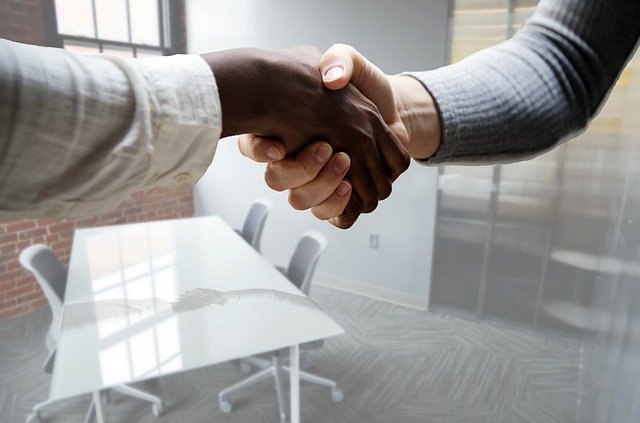 National union membership has reached historic lows; according to the Bureau of Labor Statistics, 10.3% of employed Americans are members of a union.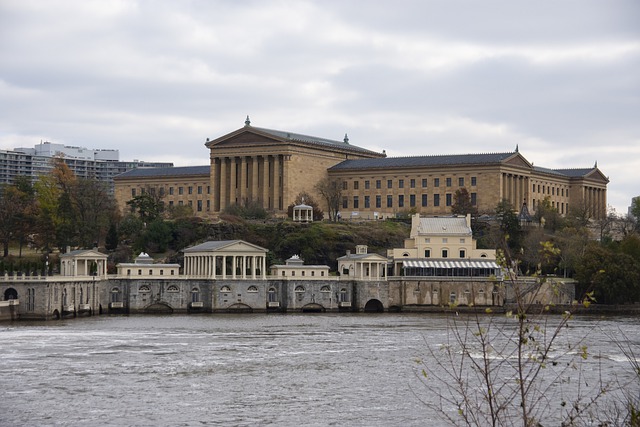 And yet, over the past few years, workers at more than ten American art museums have formed unions to improve their wages and conditions of employment. In 2020, some 250 curators, stewards, conservators, guides, and librarians of the Philadelphia Museum of Art formed one of the largest museum unions in the country. The wave of labor unity soon caught on and workers at the Whitney Museum of American Art, the Art Institute of Chicago, the Guggenheim, and the Museum of Contemporary Art in Los Angeles, have all since formed their own organizations.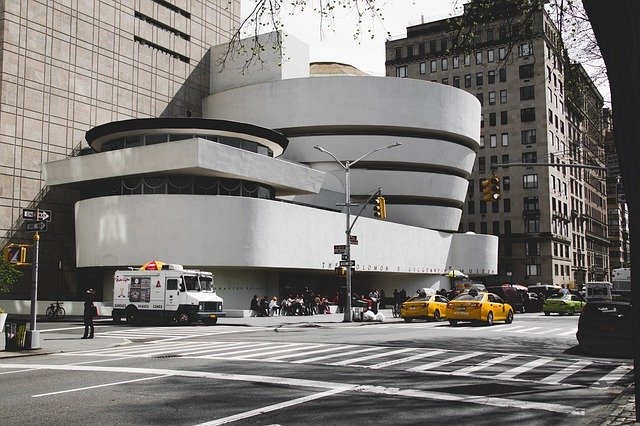 Organizers and labor advocates say this recent trend is a response to the vast pay gap between museum executives and the rest of the staff. Similarly, pandemic layoffs highlighted employees' concerns about wages, benefits, and job stability.