New York Governor Andrew Cuomo has announced a new plan to allow sports enthusiasts back to the bleachers for the first time since the onset of the pandemic.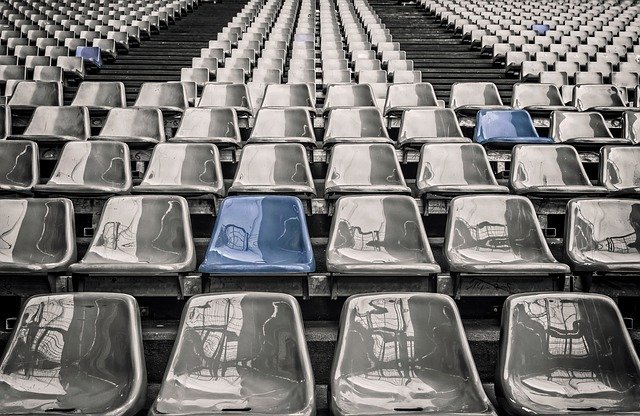 The NYS Health Department, the Buffalo Bills, and the NFL signed an agreement to permit 6,700 fans to attend the team's first home playoff game in close to twenty years. Social distancing protocols will be strictly enforced and mask wearing will be required at all times. All fans in attendance will be required to test for the coronavirus before the game; NY state will do contact tracing after the event to determine effectivity and future steps.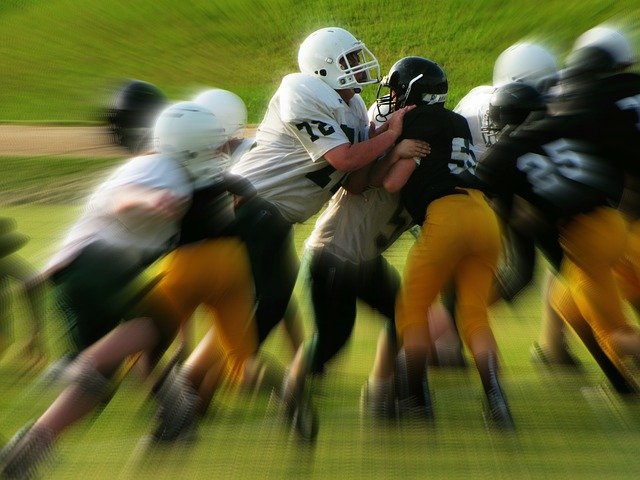 According to the Governor, this is the first stage in a multi-pronged rollout to allow restaurants and other entertainment venues like Madison Square Garden and Broadway theaters to open.