While flying taxis may seem like the wave of the far off future, the F.A.A recently published a report delineating a plan for an air taxi market by 2028. Though there are many obstacles to overcome in order to create a market for air taxis, the FAA is confident about their 2028 start date.
Air taxis will feature small planes or helicopters that can take off and land vertically, enabling them to pick up passengers from the middle of a city and take them to a vacation spot. The F.A.A intends to oversee this new technology so that safety regulations are followed.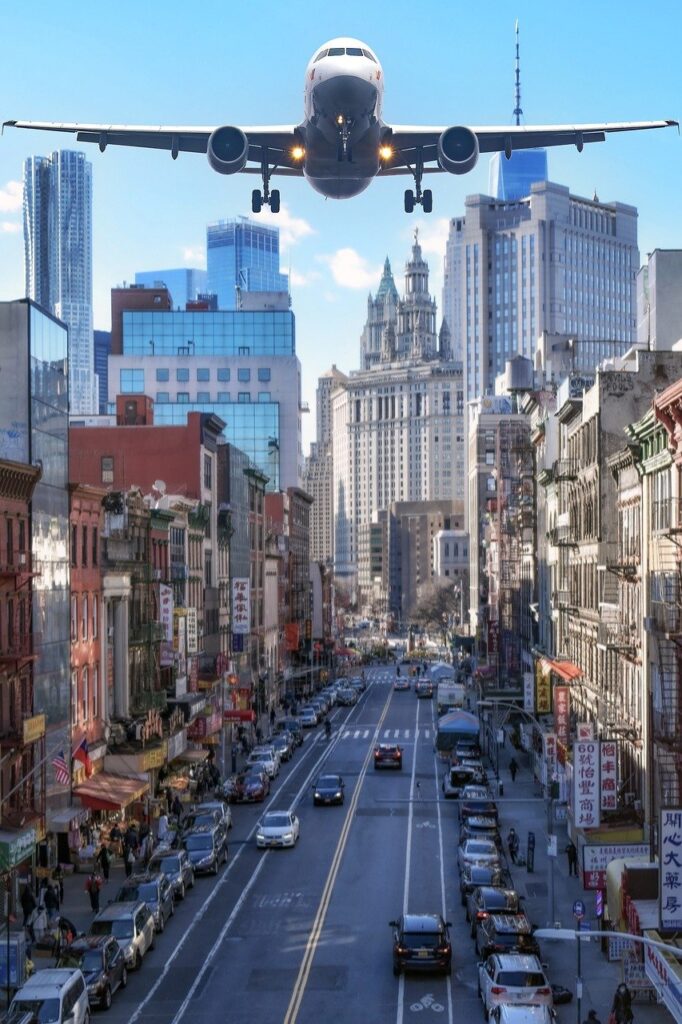 This ambitious project does face some challenges. It requires the involvement of federal agencies besides the F.A.A, as well as state and local governments. Aircrafts must be certified by the F.A.A, with the F.A.A clearly stating that the 2028 goal will not compromise safety. Most of the air taxis will be electric, and limited battery life means that distance is limited, as well.
Despite these concerns, investors seem eager to fund air taxi companies. These companies are also teaming up with automakers and airlines to manufacture air taxis.
This futuristic phenomenon may very well be our reality in the next half-decade!