CoinCorner has recently announced two new partnerships: Bitnob and Pouch. Their partnership with Bitnob enables users in the UK and Europe to transfer funds, either starting with British pound (GBP) or Euro (EUR) to Nigeria, Kenya and Ghana instantly and for free. CoinCorner's partnership with Pouch enables users to transfer funds, either of GBP or EUR, to friends or family in the Philippines.
The transferred funds are converted into local currency [Nigerian naira (NGN), Kenyan shilling (KES), Ghanaian cedi (GHS), or Philippine peso (PHP)] into either a local bank or mobile money wallet. The funds are transferred via the Bitcoin Lightning Network.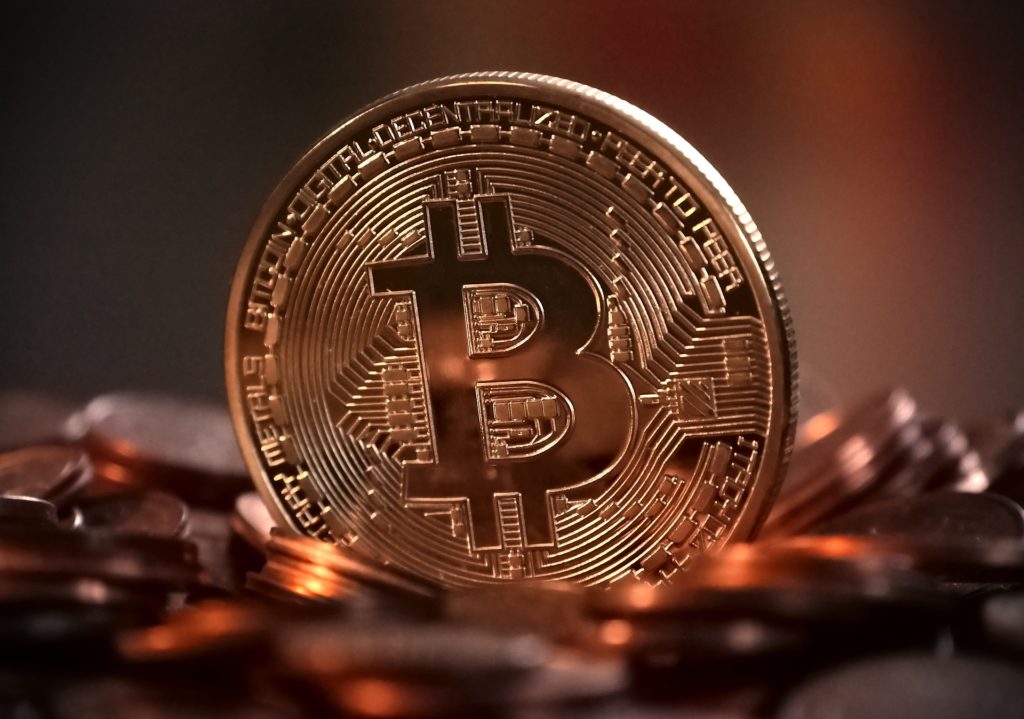 Danny Scott, CEO of CoinCorner, explains:
"The borderless nature of Bitcoin has always made it a great tool for sending money around the world, but now with the Lightning Network, sending Bitcoin is instant and very low cost. By partnering with Bitnob to provide a seamless cross-border experience using Bitcoin and the Lightning Network, we hope to remove some of the friction and cost that customers experience when using traditional FX and money remittance companies."
CEO at Pouch, Ethan Rose, said,
"We're so pleased to announce the partnership between Pouch and CoinCorner, because it allows us to drastically simplify a remitter's user experience while still taking full advantage of the utility of Lightning."
Eliminating the third party for cross-border transfers by first converting the funds to Bitcoin and then to the local currency has opened opportunities for cryptocurrencies in Africa, a prominent issue in a country with extensive practical use cases and emerging economies.