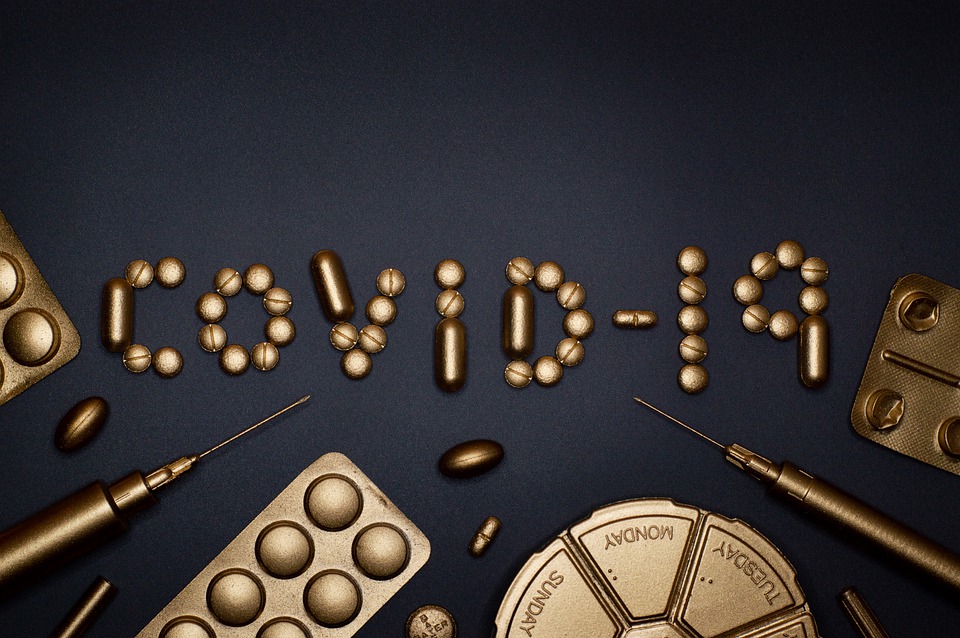 As we all know, the entertainment and hospitality industry  suffered the biggest blow with the coronavirus pandemic.  A recent UNCTAD Report (presented in conjunction with UNWTO) has put the figure of financial loss with the international tourism sector at adding over $4trillion to the worldwide GDP for 2020 and 2021. It's not just tourism but the domino effect that has had on related industries.
A similar loss may occur this year, the report warns, noting that the tourism sector's recovery will largely depend on the uptake of COVID-19 vaccines globally. Isabelle Durant, UNCTAD Acting Secretary-General, believes the answer lies in a global vaccination program. She said:
"The world needs a global vaccination effort that will protect workers, mitigate adverse social effects and make strategic decisions regarding tourism, taking potential structural changes into account."
This sentiment was echoed by Zurab Pololikashvili, UNWTO Secretary-who said:
"Tourism is a lifeline for millions, and advancing vaccination to protect communities and support tourism's safe restart is critical to the recovery of jobs and generation of much-needed resources, especially in developing countries, many of which are highly dependent on international tourism."
Another obstacle to economic recovery – worldwide – is climate change.  The Swiss Re Institute recently published a report called The economics of climate change: no action not an option which estimates a potential 10% loss in economic value to the international economy by the year 2050 because of climate change.  This research was based on temperature escalations remaining on the current trajectory, the Paris Agreement and the failure to meet the goals of net-zero emission targets.