Rosalind Brewer has been named incoming CEO of Walgreens, effective March 15, 2021. This role makes Brewer, who is leaving her position as COO at Starbucks, the only Black woman to lead a Fortune 500 company.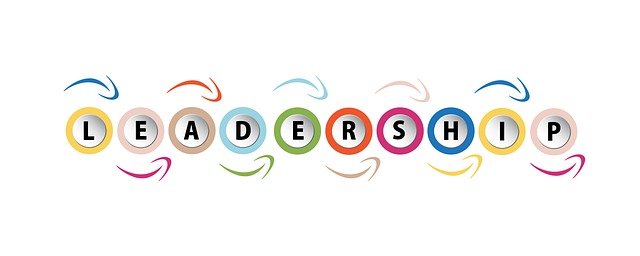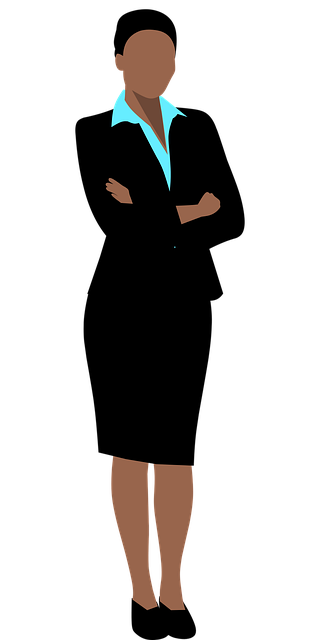 Brewer joins the other 19 Black CEOs — 17 men and two women — who have ever been listed as CEOs on the Fortune list which began in 1955. She also became the only Black woman to sit on the board of Amazon when she joined in 2019.
In 2018, only 3.3% of all US corporate executive and senior management or leadership roles were held by Black people. Not much change has been accomplished in three years, according to the Equal Employment Opportunity Commission. Sadly, there aren't enough Black women in the corporate leadership pipelines at most major companies to reduce disparities between Black and White women, who are also vastly underrepresented at the highest levels of executive leadership.