"Surviving (and Thriving) in Unsettling Times." That is the theme and topic of the 15th annual Celebrate Women virtual conference set to begin on Friday, March 19, 2021.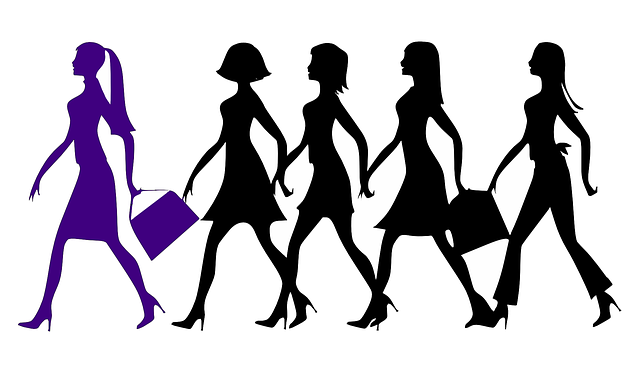 Alison Levine, American mountain climber, sportswoman, explorer, leadership consultant and best-selling author, will deliver the keynote address. Levine was team captain of the first American Women's Everest Expedition, scaled the "Seven Summits," and made history in her skiing adventures to the North and South Poles. Levine is also an accomplished corporate leader, with vast experience on Wall Street. She is the author of the New York Times bestseller, On the Edge: Leadership Lessons from Everest and Other Extreme Environments.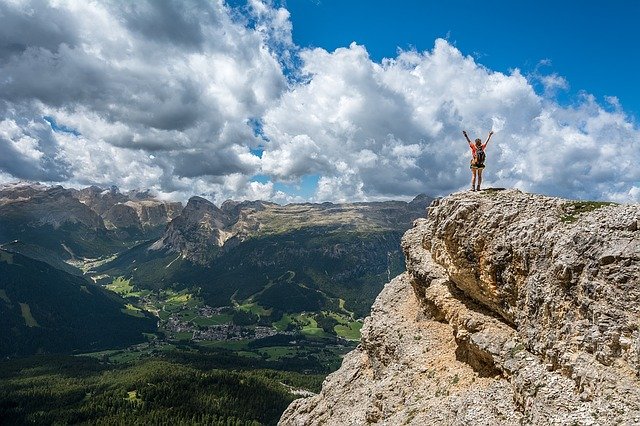 The Celebrate Women Conference is designed to encourage and enhance gender equity by recognizing and celebrating the past, present, and potential accomplishments of women from a full range of ages, ethnicities, and backgrounds. The event is planned to coincide with other events during National Women's History Month.