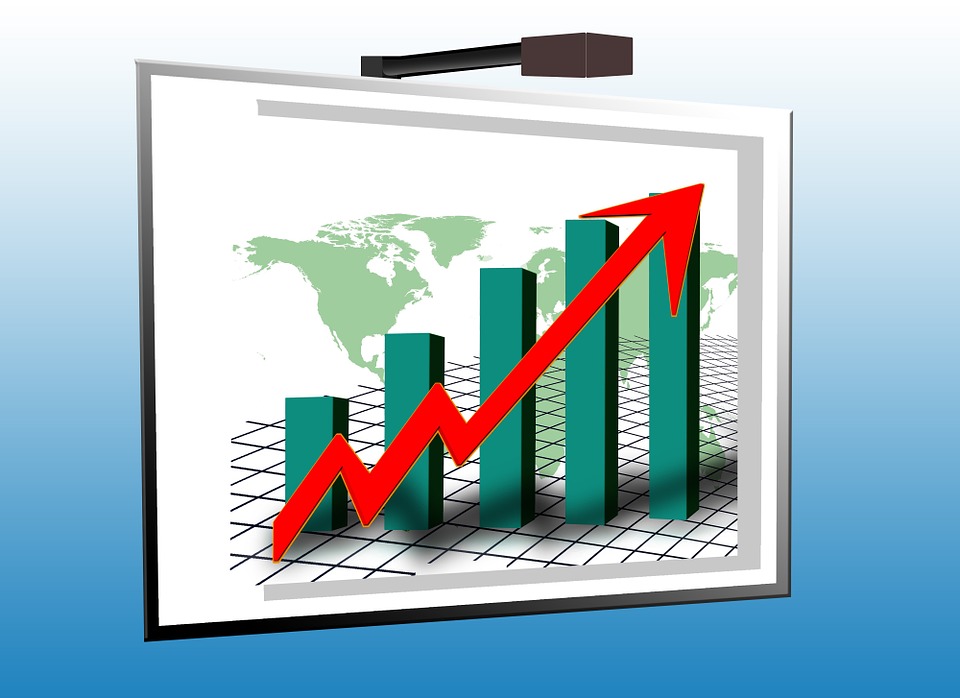 Inflation has spiraled everywhere. According to Andrei Belousov, Russia's First Deputy Prime Minister, there are various reasons for this: a dwindling monetary policy and reduced cross-border capital flows. He said:
"The inflation wave has affected the world's economy quite unexpectedly. We know inflation in the US is unprecedentedly high, over 4%. An inflation wave starts in Europe; we see more than 2% where inflation was zero before. Most probably, all of them are signs of not merely monetary policy weakening much spoken about now but also of structural changes occurring in consequence of dramatic weakening of contacts between people, reduction of the cross-border flow of goods, capital, workforce and so on."
Furthermore, there has been a widespread consensus among economists that there is substantial pressure on prices but where there is no agreement is if the increase in inflation is a temporary situation that will resolve itself as economies and consumers adjust to post-pandemic living, or if it's the beginning of a new trend.
It's worrying right now as it is impacting food prices. According to latest report from the UN Food and Agriculture Organization, May was the 12th consecutive month that food prices around the world went up. Compared to last year this hike was close to 40 percent. Such increases really negatively impact food shortages in developing countries that rely on staple food imports.