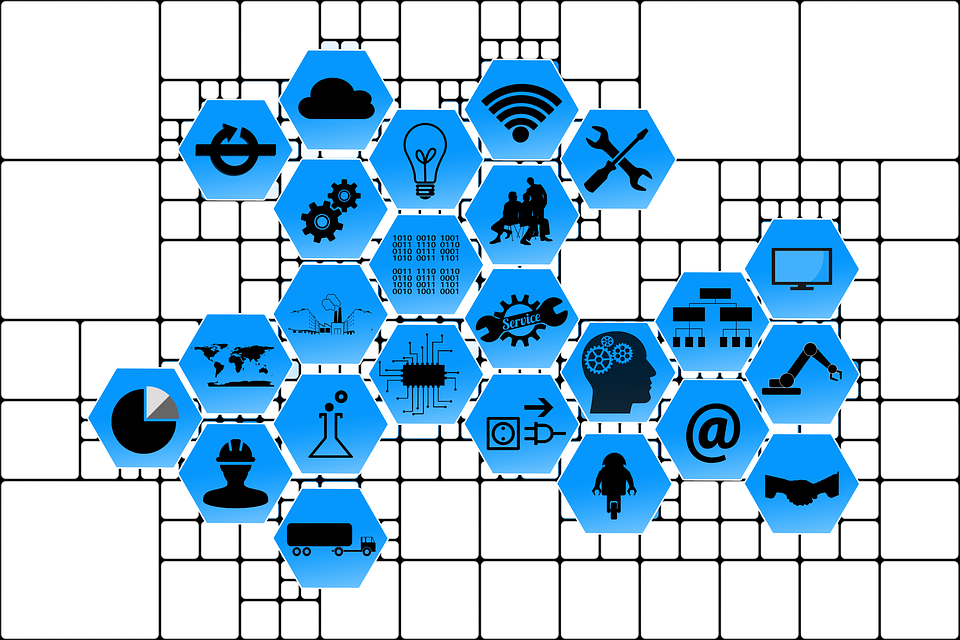 The Industrial PC market (computers manufactured for use in industries which are more reliable and efficient than commercial use ones) is booming. And it will continue to grow substantially at least for the foreseeable future.
In 2019 it was estimated at a value of $5.006bn. The projected CAGR growth rate by 2026 is to $7.756 bn. The coronavirus pandemic definitely enhanced the market and will likely continue to do so over the next few years. The industrial automation sector skyrocketed, along with the need for more industrial PCs.
What this has resulted in is progress in other sectors including: AI, IoT and machine learning. There has also been an increase in automation and robotics from the pandemic.