In March, the Brooks Brothers clothing manufacturer was praised for its quick response to the novel coronavirus pandemic. The designer brand transitioned its three US factories to produce personal protective equipment for medical teams and frontline workers.
But these same factories are now at risk of becoming casualties of the virus they were working to protect against. In fact, the future of Brooks Brothers, and its branding as THE "Made in America" brand, is in jeopardy.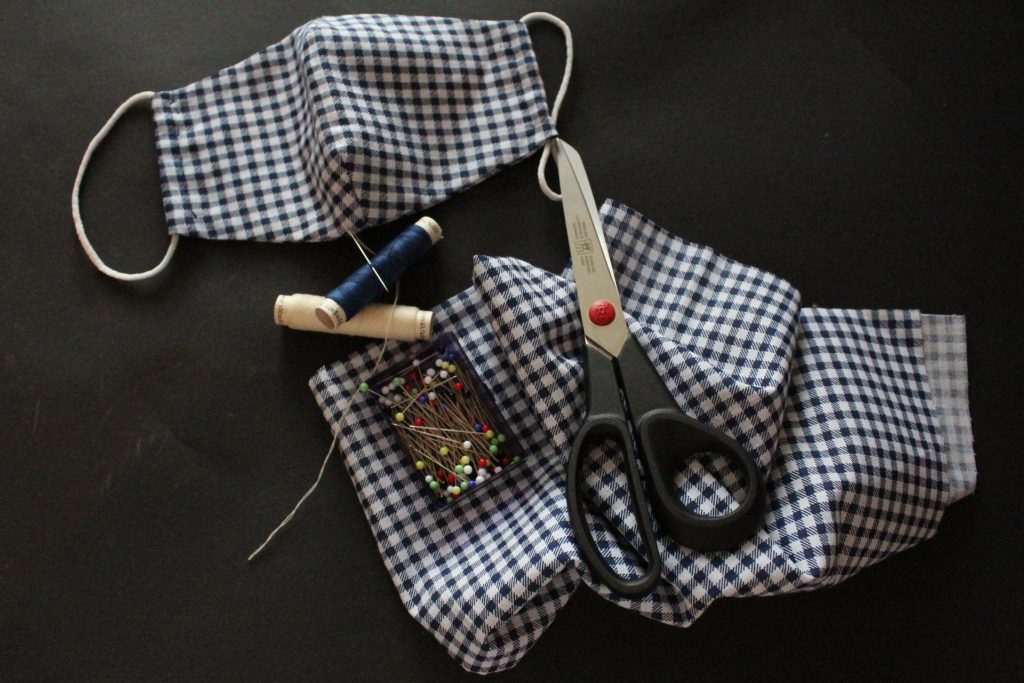 The brand that dressed America's presidents and former presidents, as far back as James Madison, is facing an uncertain future. It is laying close to 700 employees and is looking to sell the factories. Besides the three shirt manufacturing plants in North Carolina, Massachusetts, and New York, the company also has a tie factory in Queens. But these sites together yield less than 20% of the Brooks Brothers line.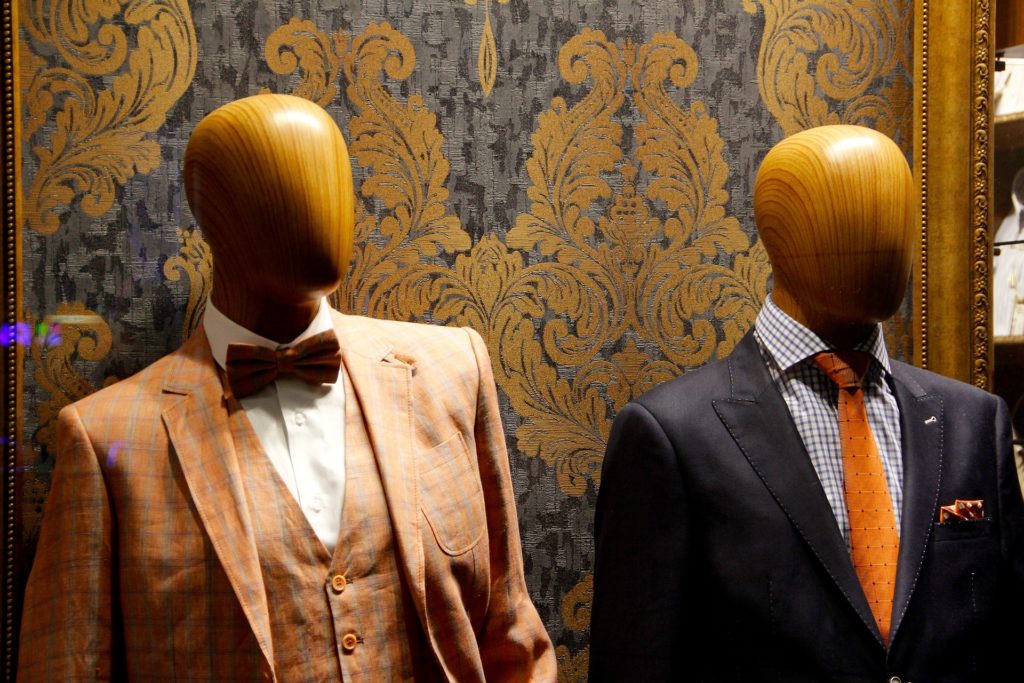 Brooks Brothers management is hopeful that restructuring and consolidating will provide fiscal stability, affording the company a chance at survival and regrowth when this is over.