Eastman Machine Company in Buffalo makes fabric-cutting machines. It is a fourth generation family owned business that has weathered its fair share of crises. Over the course of the company's 132-years history has unfolded: World War I, the Spanish flu pandemic of 1918, the Great Depression and World War II.
The company's equipment is used by the aerospace and transportation industries. Highly needed makers of medical masks and shields also use Eastman machines which qualified the company as an essential employer allowed to operate under New York State guidelines.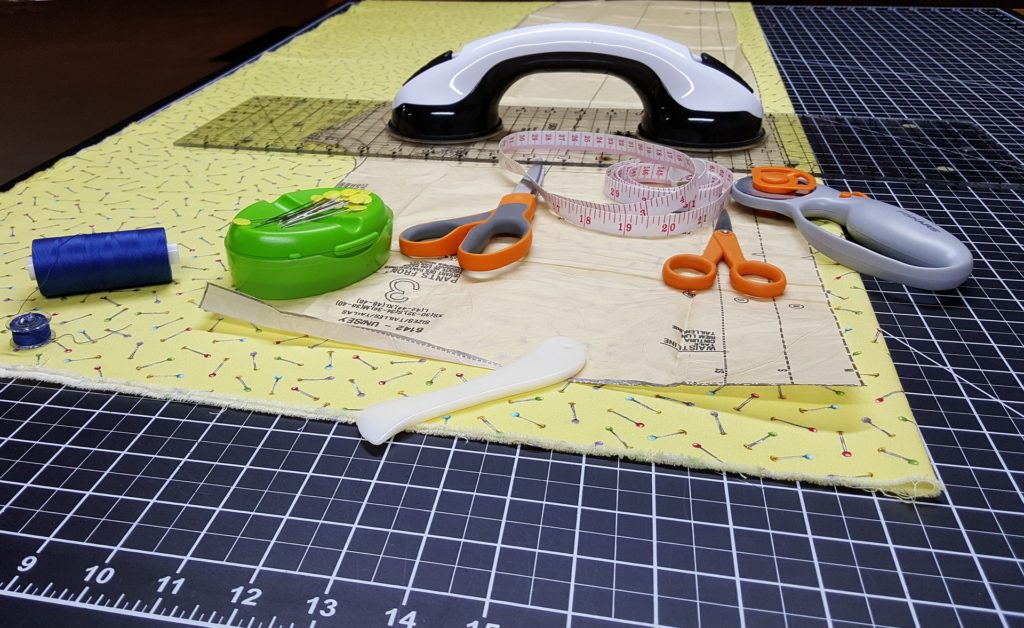 To date, Eastman has successfully stayed alive and operational, though some cuts have been made. Forty of the company's 57 production workers were let go. While the lay offs were unavoidable, Eastman continues to pay for those workers' health insurance, to ensure that everyone is taken care of.  With a focus on survival, much of the company's research and development plans have been shelved for now. Eastman is just one of many small businesses across the U.S. that are major employers. According to the Small Business Administration, small business accounts for half of all private-sector jobs.
Eastman received a $2 million loan under the government's Paycheck Protection Program, and hopes to bring back enough employees by June 30 to qualify for loan forgiveness under the program.