Topps, the trading card business that paired Bazooka bubble gum and baseball cards over fifty years ago, has been bought by Fanatics, the sports memorabilia company.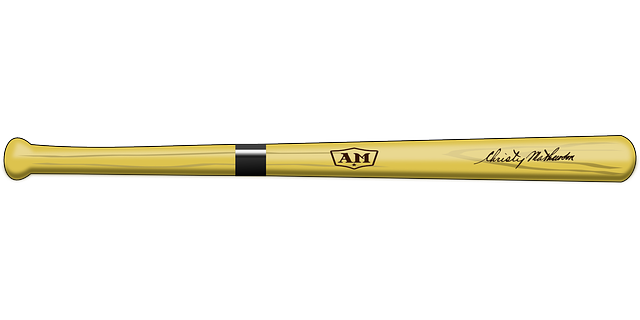 The sale valued Topps's sports and entertainment sectors at just over $500 million. Topps lost its 70-year-old licensing agreement with Major League Baseball and the Major League Baseball Players Association to Fanatics in August 2021.
This deal is just another one of Fanatics's recent purchases. They bought Majestic apparel company in 2017. As leagues search for new sources of revenue, beyond ticketing, Fanatics has introduced all sorts of avenues including ads on jerseys, legal sports gambling, and now trading card licensing agreements.