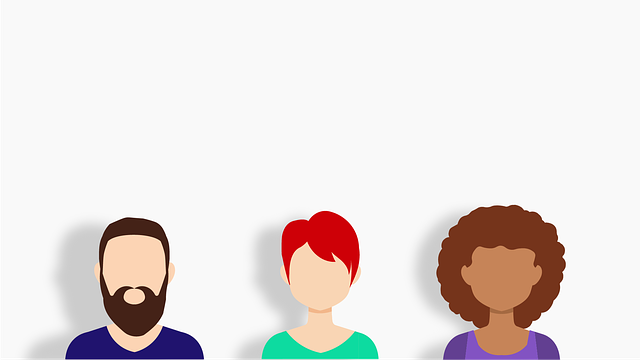 A growing number of Americans are starting their own business. The reasons behind this pandemic-driven entrepreneurial surge vary: some were laid off because of COVID and transitioned their "side hustle" to be their primary form of income; others took the time to reconsider their priorities and gave up on their grueling corporate jobs; for some, the appeal of remote work and heightened flexibility were the determining factor.
Some economists say that the current labor shortage across the U.S. is a result of more people working for themselves. In 2021, 5.4 million applications were submitted for business tax identification numbers, according to the U.S. Census Bureau. This is a full million more than 2020; before the pandemic in 2019, 3.5 million new businesses applied for an ID.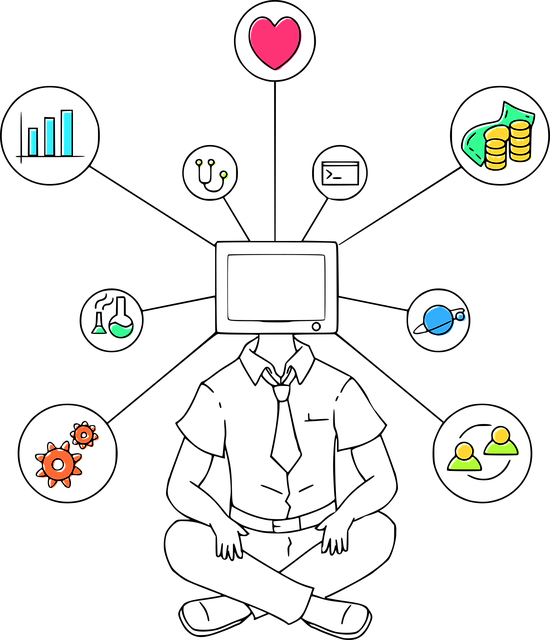 These new entrepreneurs are not immune from the problems posed by the pandemic. Constantly changing health guidelines, challenges in reaching customers, and supply chain issues are plaguing small and big businesses alike. Individuals who work for themselves are considered employed by the government. While this means a lower jobless rate, they are not counted in payroll jobs, which means new monthly jobs may be played down as more Americans go out on their own.