All of New York City's businesses are hurting in the wake of the global coronavirus pandemic. The number of Black-owned businesses in general fell by close to 40% during the crisis. Diners, restaurants, and eateries have been particularly hard hit. Black-owned restaurants across the City have seen revenue fall as much as 80% since March 2020.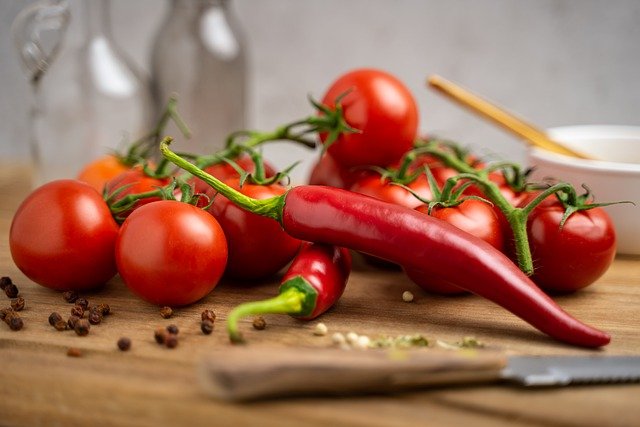 These hard facts inspired Black Restaurant Week to move their event to NYC for the first time in late November. Even with indoor dining limitations, and related Covid-19 concerns, the organizers knew that this culinary tradition would boost morale and business for over 100 Black-owned food shops in the City, including cafes, bakeries, food trucks, and take-out only stores.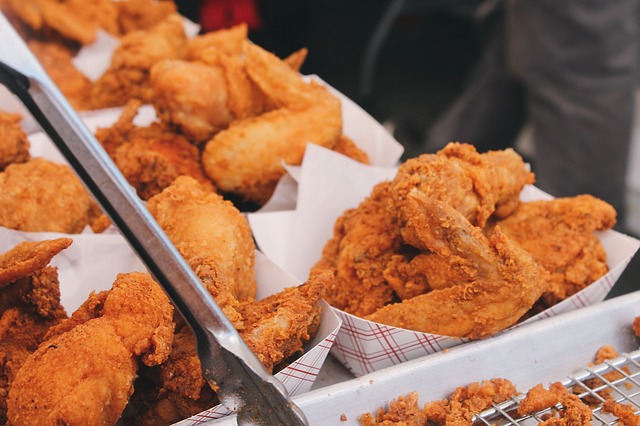 Originally launched in Houston, Black Restaurant Week is the brainchild of partners Falayn Ferrell, Derek Robinson, and Warren Luckett, the Chief Operating Officer of Branwar Wines.
The goal each year is to showcase Black-owned businesses and introduce a broad range of African culinary experiences to a wide audience.