There is nothing typical about the 2020 holiday season. Celebrations have been curtailed, guest lists have been tightened, and shopping options have been limited. New Yorkers, however, ever resilient and resourceful, are finding ways to keep the holiday spirit alive and support local entrepreneurs and businesses in the process.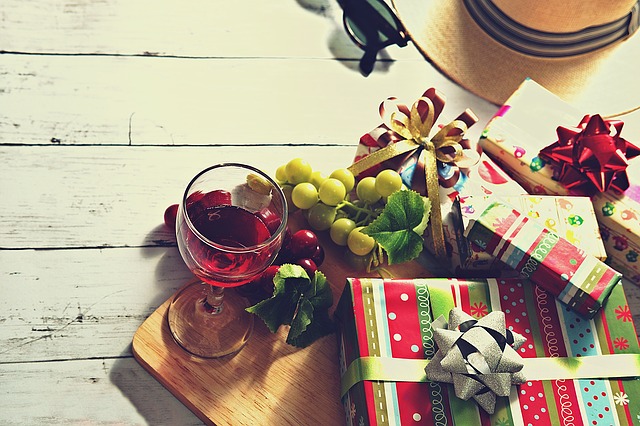 Primarily organized on social media, these neighborhood holiday fares and markets are highlighting local shop owners, artists, and crafters. Here are just a few we've seen:
Over the weekend of December 5-6th, the first community-run holiday market was held in Red Hook. The Red Hook Business Alliance planned the event and said that the community came out to show their overwhelming support for local businesses. Pioneer Works, a trendy gallery and arts venue, was transformed into an enticing holiday bazaar, selling everything from protective face masks to homemade holiday treats and serving platters made from recycled materials. Luquana McGriff, the owner of A Cake Baked in Brooklyn, said the fare was a great way to introduce her business and baked goods to new patrons.
Social distancing was strictly enforced; a few local musicians performed street concerts for those waiting to get in.
A random shout out on the Friends of Rockaway Beach Facebook Group in early November has turned into a very helpful holiday resource for buyers and sellers. Over 100 people sent in their suggestions for local vendors, generating an impressive community-based marketing effort.
Justin McKibben organized the Send Chinatown Love grass-roots movement to support businesses in the once buzzing area. The cadre of volunteers, all committed to helping Chinatown's businesses and eateries survive the pandemic, engage in everything from marketing campaigns, fundraising efforts, to website building. Welcome to Chinatown uses social media to relay the stories of Chinatown's struggling shops and restaurants. Places like Eggloo, selling waffles and pancake mixes, and Jing Fong, with famous dim sum, have seen their business stabilize as a result of these efforts.