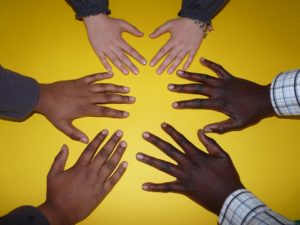 A lot of what financial investment management firms do and how successful they are, depends on the trust and reputation they earn from their customers and the public.  Thus when faced with any kind of investigative situation, the way they react is essential for how they will continue business transactions.
Recently, Essex Financial in Connecticut was forced to encounter such a situation.  The firm was accused of a misdemeanor in securing an account which led to government investigations.  But thankfully as CEO and President Charles R. "Chuck" Cumello Jr. pointed out, it was "handled the way [it] should [have been]," emphasizing the importance of the business as part of a "trust" industry which has both "a right way and a wrong way" to handle such situations. So Essex Financial "did what [they] had to do."
Today, Essex Financial is one of the largest independent financial-services companies in Connecticut.  Essex Financial also has offices in Farmington, Madison, Southport and West Hartford.