The coronavirus pandemic has underscored the need for heightened cleaning and hygiene practices in office buildings. Practically overnight, the need for comprehensive, reliable, and regular cleaning became a primary focus. Robots are emerging as cost-effective solutions to the challenge of properly and regularly washing and disinfecting large public areas.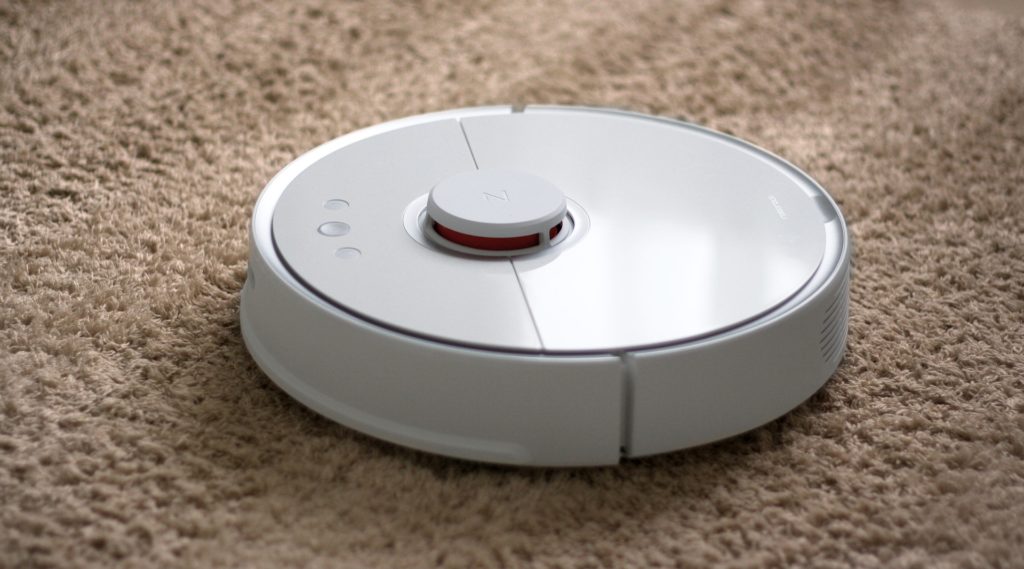 Neo, for example, a four-foot-tall, 1,000-pound robot floor scrubber, is a top-of-the-line high-tech machine capable of navigating large commercial spaces with no supervision. It is a more sophisticated and thorough version of popular robotic home-cleaning devices. Created by  Avidbots, a Canadian start-up, in 2016, Neo has enjoyed burgeoning sales each year; so far in 2020 sales have increased by 100%.
Somatic, a start-up in New York, is developing a robot to clean bathrooms using spray technology. The absence of a human resource cleaning the bathrooms increases safety as fewer germs are spread. Robots have additional benefits as well: they can be scheduled to run frequently without increasing the cost of paid labor; they don't mind the repetitive and tedious chores of cleaning; they are more water and energy-efficient and use less cleaning supplies. Some robots are being developed to report data like how much cleaning materials were used, space covered, etc.
Robotics have been introduced in many aspects of "back-office" jobs. Dull accounting tasks were replaced by machines years ago, according to a 2018 report from Deloitte.  With more top executives and industry leaders getting involved in the details of maintenance and cleaning, as part of resuming regular in-office work and ensuring the safety of employees, there is more interest in identifying economical and efficient solutions. To most administrators, this is the next logical step in maintaining the "smart office" design.