New Yorkers are starting to go out more. As city dwellers begin to come out of lockdown, they are also looking for ways to process all that has happened over the last few months. Individually and collectively, New York is trying to internalize and address the lives, communities, finances, and stability lost since the outbreak of the pandemic.
"Hope Wanted: New York City Under Quarantine", a new oral history exhibition by the New-York Historical Society, curated testimonies and photographs of New Yorkers from across the five boroughs. It is one of the first new exhibitions to open since March and will be conducted entirely outdoors. The exhibit is meant to be a space for healing and restoration. Visitors are encouraged to record their own feelings and pandemic experiences as well.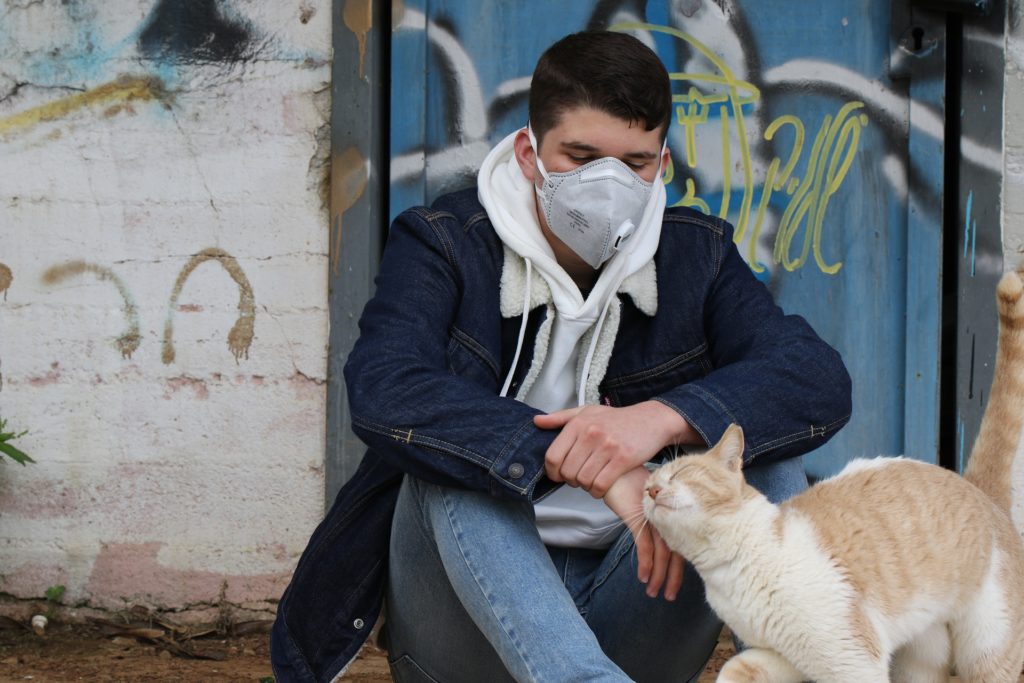 The Museum of the City of New York is still closed, but it does have an outdoor installation of pictures of life during coronavirus submitted by New Yorkers displayed on its facade and terrace.