It may seem strange to suggest a budget overhaul at a time of so much uncertainty. But that is exactly when these kinds of changes can be most beneficial and impactful.
In general, many regular expenses have ceased to be a concern during the corona pandemic. There are virtually no restaurant meals, mani-pedis, or gym classes happening right now. But that money really isn't enough to navigate unemployment or a recession.  Here are a few tips on saving during a crisis:
Tackle the Two at the Top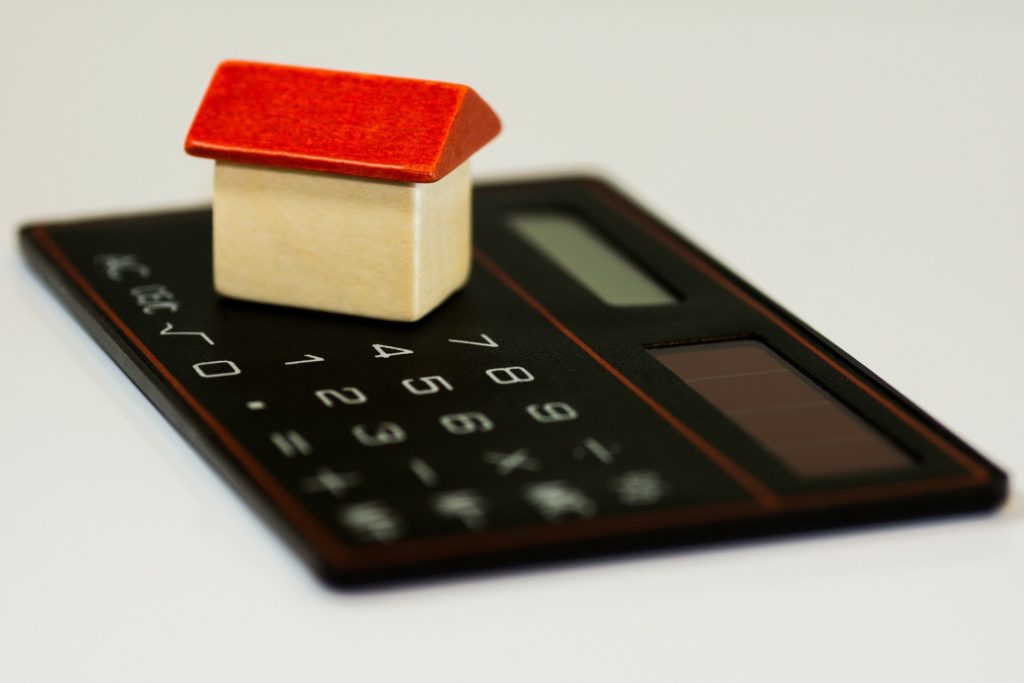 Intentionally review your budget and find the three biggest expenses. For most people, these will be housing, transportation, and food. Then decide on two of these expenses that can be reduced or revamped. Car owners should consider reducing or even canceling the insurance for cars they aren't using. Decide on a few low-cost local takeout menus and order as a treat, not as a default dinner option. Homeowners who have good credit and are still lucky enough to have steady incomes should consider refinancing their mortgage while rates are low. Tenants with a rental lease should talk with their landlords and negotiate an arrangement that makes sense for both parties.
Be Deliberate about Saving
A crisis is not the time to undertake a major D.I.Y. home renovation. Nor is it the time to buy the fancy cooking equipment to indulge a gourmet cooking hobby. It is the time to invest in health and fitness, including financial wellbeing. Money saved should be traceable and accounted for.
Need vs. Want
In times of crisis, most people evaluate what is really important to them. But when it comes to making money decisions, the lines between need and want can be hard to draw. Review all the "essentials" like cable subscriptions (opt for streaming platforms), birthday gifts (call and/or send a handmade gift), date nights (do them at home for a fraction of the cost) and modify accordingly.
Speak Up
Most service providers would much rather retain a customer at a lower monthly rate than lose that customer entirely. Consumers who need to cut costs should contact providers and discuss alternatives. While some restructuring might incur interest or finance charges, many companies are waving those now too.
Keep What is Critical
Home repairs are inevitable. The fridge doesn't know there is a global pandemic; the roof isn't aware of the economic recession. Make sure there is enough money in the budget for these maintenance jobs. Don't remove or reduce comprehensive car insurance; hold on to life insurance policies that can be a hassle to restore if canceled. should be preserved. The critical should also include at least one "Happy" to keep as well. Don't wipe out every joyful budget line. Make sure to "splurge" on at least one thing that makes corona, quarantine, and social distancing more manageable.