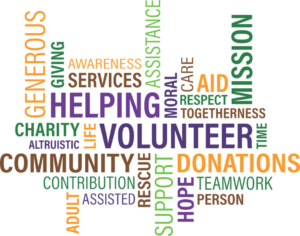 Launched in 1945, the Alfred E. Smith Memorial Foundation Dinner (also referred to as the Al Smith Dinner), raises money for US-based Catholic charities which support New York's "neediest children… regardless of race, creed, or color."  Since Al Smith himself grew up poverty-stricken, but became a huge success in life as a four-time NY Governor (and the first Roman Catholic to ever be nominated as a Democratic candidate in 1928), the event also has a somewhat political flavor.  Moreover, it is "generally the last event at which the two U.S. presidential candidates share a stage before the election."
This year, Castle Harlan's John K. Castle received the 2017 Happy Warrior Award at the dinner, for all the charitable work he has done over the years in the realms of health and education. Described as a "ritual of American politics," the dinner is a fundraiser for many of New York's worthy charities.
This year's keynote speaker is Paul Ryan and MC is Patricia Heaton.  The Harlan "Happy Warrior" is given to those who demonstrate a capacity to maintain a positive outlook while confronting very real social issues.  This was the character and leadership of Alfred E. Smith and today, this is what is exemplified by the winner, this year, John K. Castle.