New York City is always looking for new ways to reduce carbon emissions from communities and facilities. Tapping the often-ignored geothermal energy from the ground is now an option with a new screening tool. Now being built to test this technology for all New York City properties, the city will begin utilizing the free resource that is literally right under our feet.
Geothermal ground source energy uses the earth as a reservoir, with average temperatures between 50°- 60°F, as a stable storage conduit for heating devices to either recover or store energy for heating or cooling.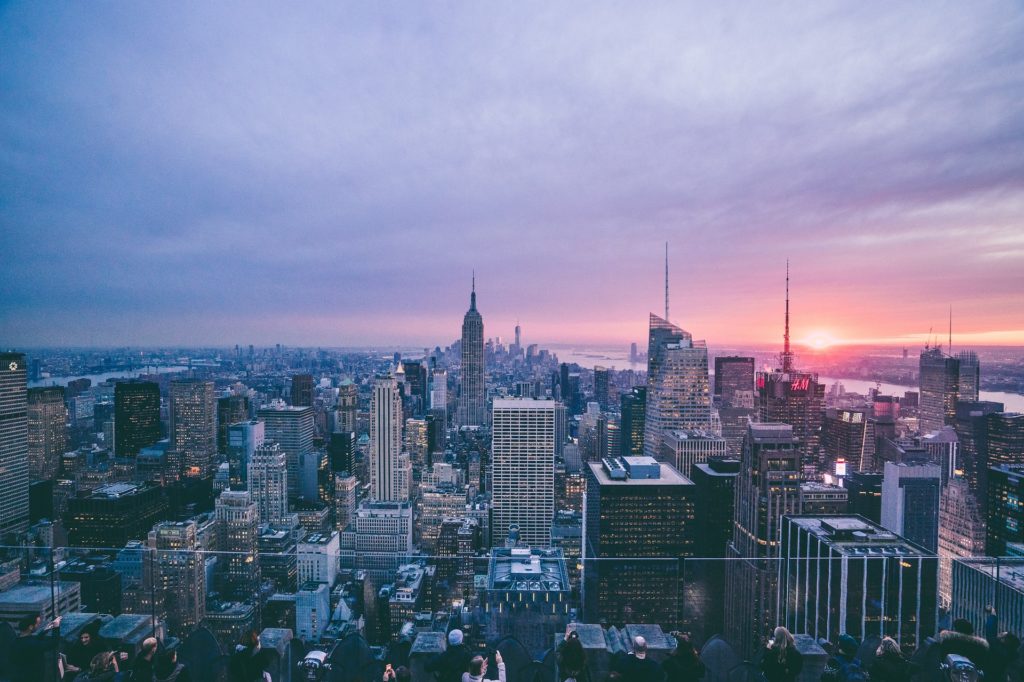 New York City's Geothermal Ground Source Screening Tool was developed for the Mayor's Office of Sustainability and the Department of Design and Construction by engineering firm Goldman Copeland. The data procured by the tool must be assessed by a local geologist and a trained geothermal engineer, but the New York City model simplifies the approach and allows users to definitively determine the viability of ground source heating and cooling in all five city districts (nearly 900,000 lots have been identified as potential sources). The technology is especially useful in evaluating the capacity of new buildings to maximize the available ground source energies.