New York City has taken a big step toward environmental protection by banning foam food containers and packing peanuts.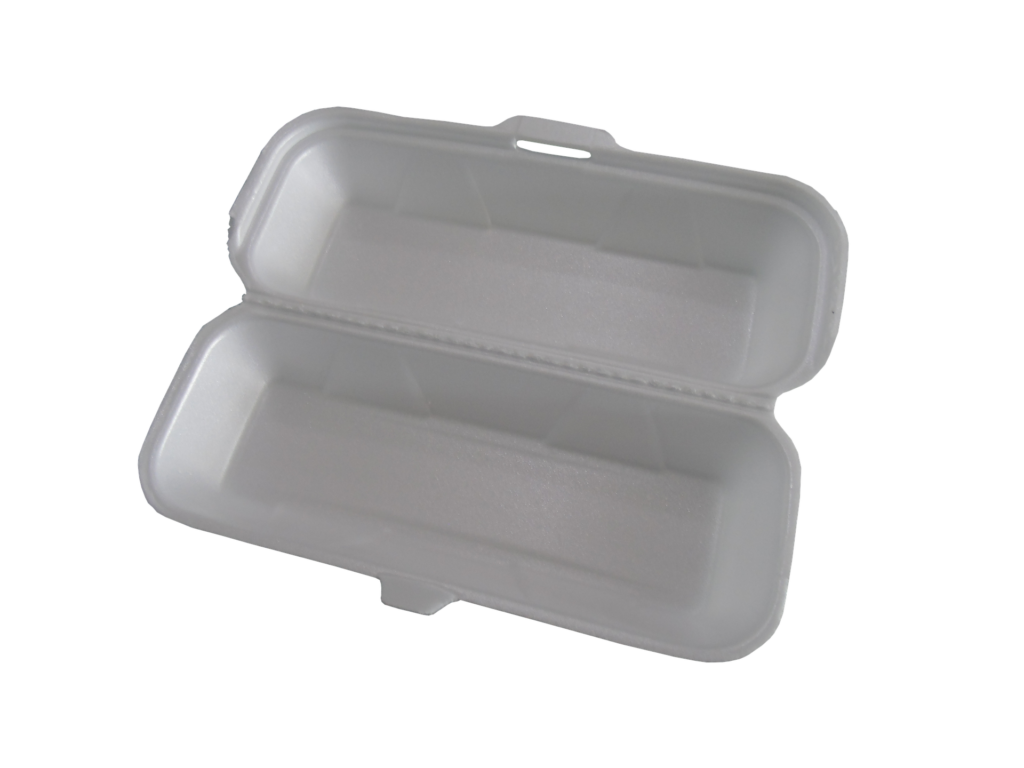 Now the city's take-outs, delis, food trucks, and eateries have changed to paperboard or bamboo plates, cups, and take-home boxes.
This earth-friendly move follows on the heels of a New York statewide ban on most types of single-use plastic bags slated for March 2020.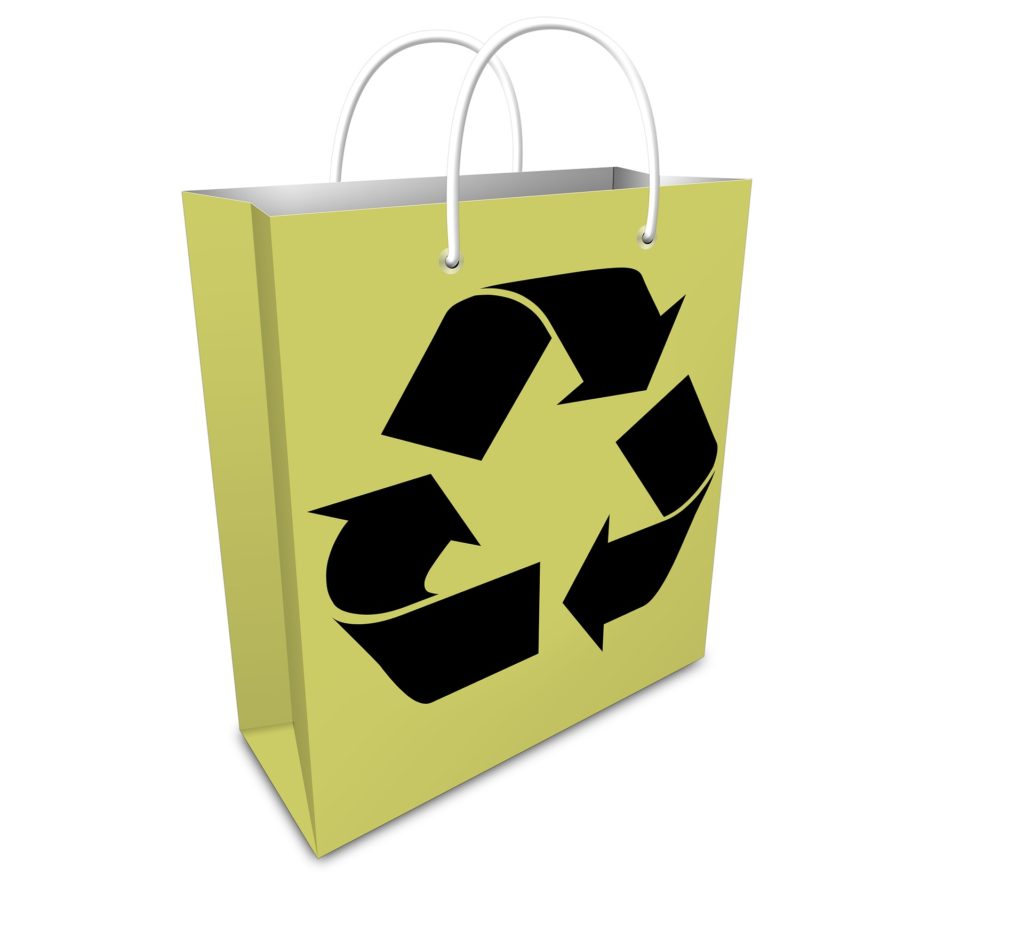 In June of 2019, New York approved an impressive climate plan that would ostensibly eliminate greenhouse gas emissions over the next 30 years. The idea is to achieve this reduction by using renewable energy sources and curtailing the use of gasoline-fueled cars.
Up next for New York is the removal of plastic straws from eateries and places of entertainment.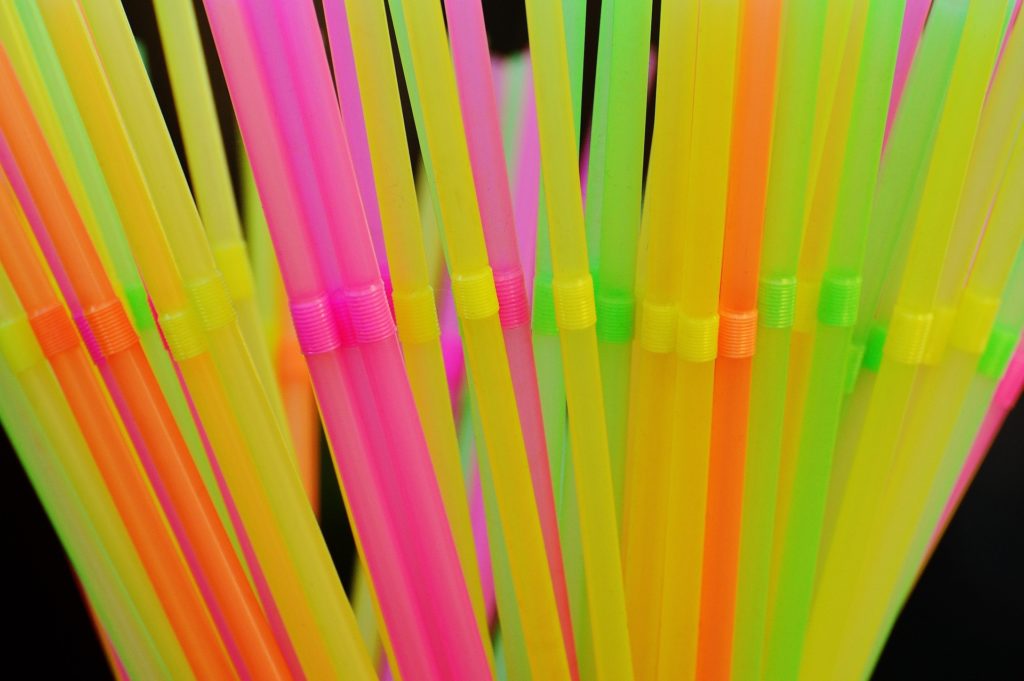 Ultimately, the city is also set to require plastic bottles be made of a minimum 75% recycled materials.