Corona has forced changes in every part of life. Stores are not the same place we were used to just a few months ago. There are less people walking around, plastic partitions at checkout, customers and clerks wearing face masks, and many more disinfecting stations.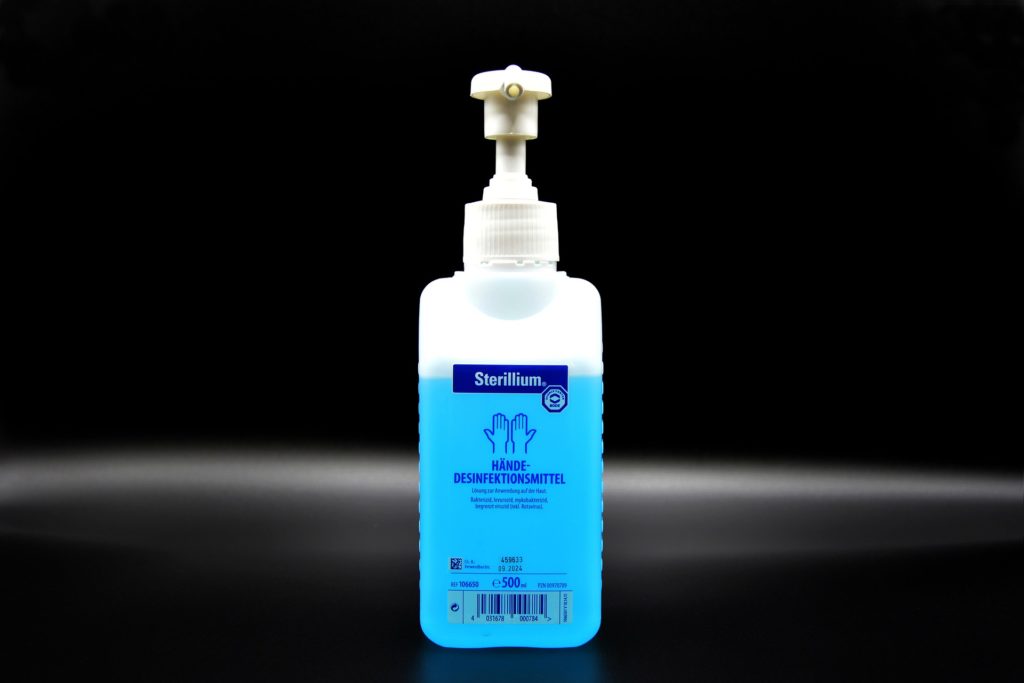 These modifications are costly and many businesses, already strapped after three months of lockdown, are struggling. New York State Senator Sue Serino introduced a new bill that will offer financial aid to businesses and non-profit organizations committing to complying with corona restrictions.
"New Yorkers stepped up in a big way when they were asked to stay home and do their part to promote public health and safety. Now, it's time for the state to step up and support them as they safely reopen. That means removing any potential obstacles to reopening, including the significant costs that are associated with adhering to the new stringent state mandates."

-New York State Senator Sue Serino
The grants will allow companies to purchase personal protective equipment, hire industrial cleaning services, and/or renovate existent workspaces to comply with regulations. Funding will come from the remaining federal Cares Act Funding to New York state.