While most of New York City's businesses have ceased or slowed operations during the novel coronavirus pandemic, Mayor de Blasio designated bike shops as an essential business allowed to remain open.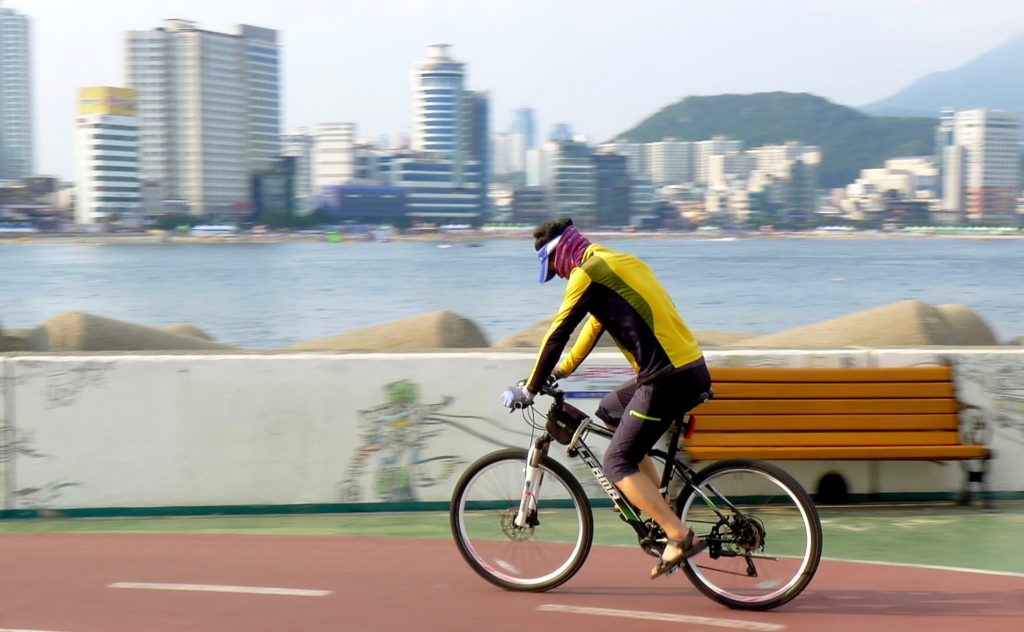 More people have taken up cycling as their transportation method of choice, rather than risk infection on subways and buses. For these commuters, cycling has the added benefit of exercise as the gyms are closed. There has also been a spike in bicycle delivery services, as New Yorkers are increasingly ordering in their meals.
The bike-shops have, for the most part, found ways to accommodate social distancing regulations. Some mandate only one customer in the store at a time. Others are open by appointment only. Online orders and at-home pick up are also available.