The arrival of 2021 offers a moment for active and thoughtful reflection. In practically every industry and avenue, the new year is one that promises hope and renewal, optimism and opportunity. In the tech world, the next 12 months are not likely to highlight flashy new developments and gadgets. It is more likely that the unseen heroes of our devices will have their moment; the software and services that offer practical and efficient solutions in our everyday lives have proven their value.
Mobile wallet apps have been on the market for years, but credit cards and cash were still the preferred method of payment for most consumers. In less than 10 months, COVID-19 concerns brought many more people to try contact-free payments; now it seems it is here to stay.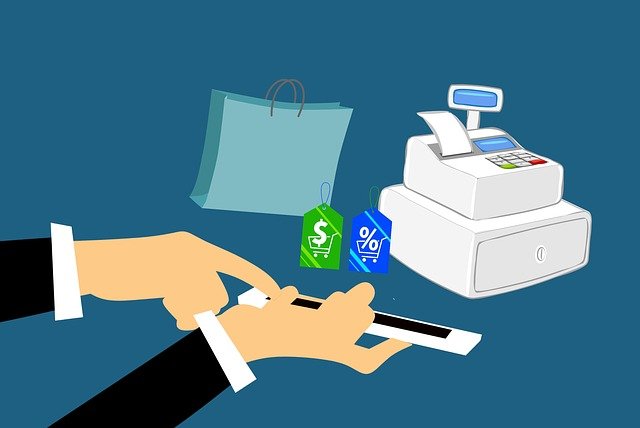 Augmented reality has also emerged as a previously untapped resource. Bringing virtual objects into our everyday lives was the stuff the Jetsons was made of. But as shopping excursions and try-on options are limited, using a digital rendering service to select a dress, pick-out eyeglasses, or buy a sofa has more appeal. EMarketer says that companies anticipate spending $2.4 billion on augmented reality in 2021, a 71% increase from 2020.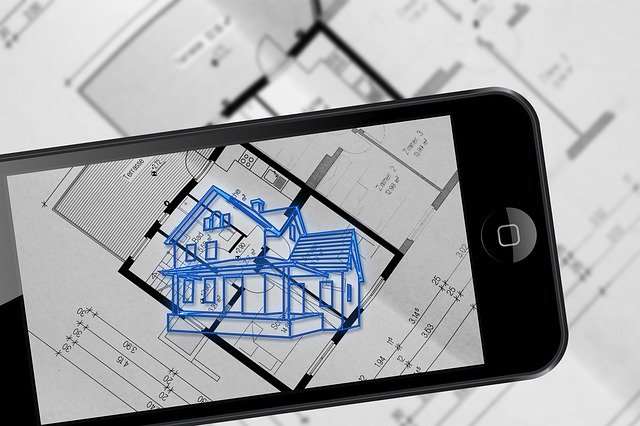 Similarly, more retail options are offering conversational technologies to interact with consumers. For many customers, the ability to chat with a representative and ask questions is an important part of the retail experience.
Also critical to our overall experience in 2021 will be the stability and reliability of our internet connections. That's why the advancements in Wi-Fi technology are definitely good news. New networking standards, Wi-Fi 6, will be more efficient and spread bandwidth across devices. This means that all our contraptions and tools that connect to the internet, will work better for everyone in the household.