All four brands of SMCP, the Chinese-owned French fashion company, are now entirely fur-free.
As more and more consumers look for fashion that is sustainable, kind, and responsible, fur, leather, and animal byproducts are falling out of favor. Claudie Pierlot is the last of the ready-to-wear brand to cease the use of fur in its fashion collections. Sandro, Maje, and De Fursac stopped using animal products in autumn 2018 and autumn 2019 respectively.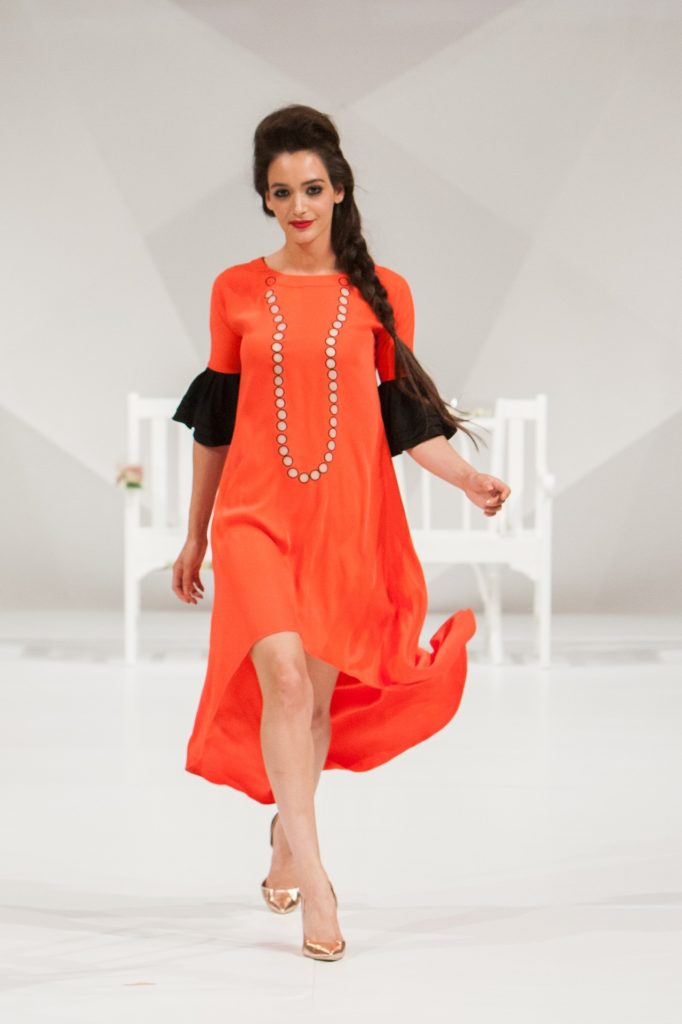 SMCP's announcement follows similar proclamations from other fashion houses including Gucci, Michael Kors, Versace, and Prada that have each done away with fur over the years.
Popular clothing brands are not the only ones taking this environmental step forward. Angela Kelly, Queen Elizabeth's personal fashion consultant, also shared that Her Majesty's wardrobe will no longer include real fur. Only fake and synthetic materials will be used to keep the monarch warm.