The first Formula E electric car race took place in Miami last Saturday, showcasing the potential for more energy efficient vehicles.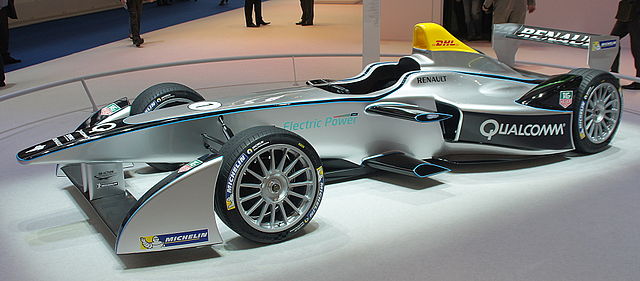 "Formula E will pioneer technology which will be used on normal road cars," said Richard Branson, British entrepreneur and owner of the Virgin Racing team. "I hope 10 years from now the smell of exhausts from cars will be a thing of the past as much as the smell of cigarettes in restaurants."
Branson's Virgin Group sponsored a two-car team for the race.
Globally Miami is the fifth of an eventual ten cities that will host races for what will hopefully be the first of many years to come of Formula E racing championships. The cars that participate are low-slung, open-wheeled and fast, capable of up to 136 miles/hour.
The FIA, Federation Internationale de l'Automobile organizes these and Formula One races. They attract sponsors like tire manufacturer Michelin and delivery service company DHL. The hope is that large companies will help electric cars to develop into more mainstream vehicles.
"The technology improves unbelievably once these large companies start investing in research," said Pier Luigi Ferrari, the managing director of DHL motorsports.