Five campuses of the City University of New York (CUNY) network are now offering more technology courses, bolstered faculty, and internship opportunities at local tech companies. This initiative is part of the city's effort to double the number of CUNY alumni employed in the tech industry by 2022.
New York's Department of Small Business Services is giving $4 million to the CUNY 2X Tech program, making the program's budget to $24 million across eight CUNY campuses.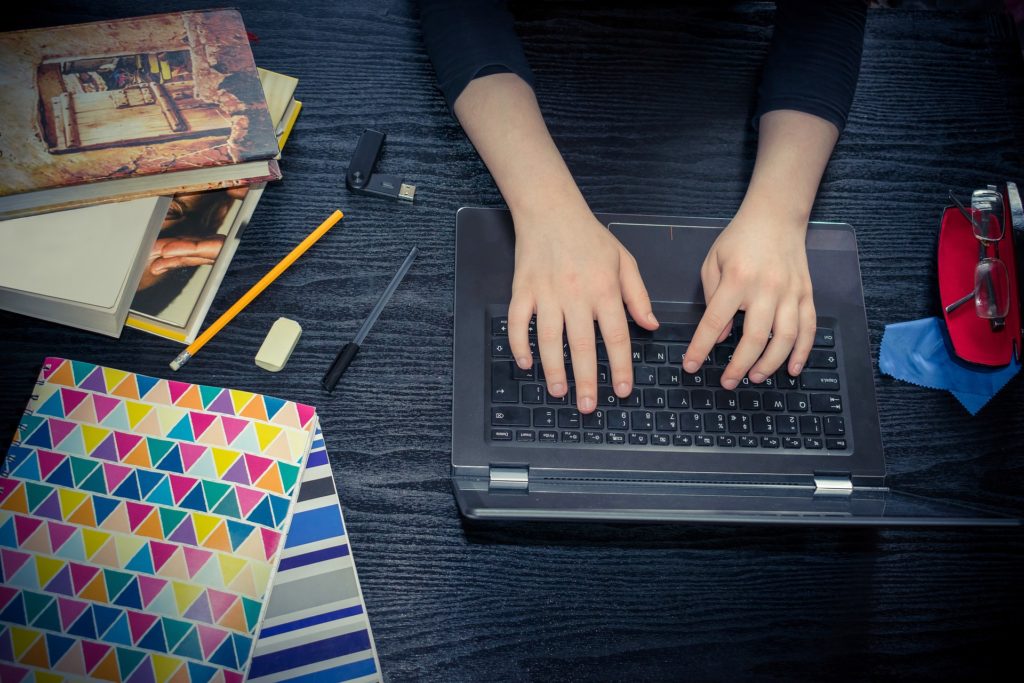 "This additional investment in N.Y.C. public colleges expands the pipelines of opportunities for New Yorkers to enter quality, well-paying careers in the tech sector. Local employers can now reach into a larger pool of home-grown talent to help their business and New York City's economy grow."

Gregg Bishop, Commissioner of the Small Business Services Department
More than 1,000 students have already been trained by tech workers at Apple, Amazon, and Google, with some continuing on as fulltime employees.
Hunter, Lehman and City colleges already offer the enhanced tech programs. Brooklyn, Queens, Medgar Evers, John Jay Colleges, and the College of Staten Island will each be allocated $2 million over the next few years to expand their tech offerings.