The merger of the Siebert Cisneros Shank & Co. and the Williams Capital Group investment banks are merging to form Wall Street's largest woman- and minority-owned firm.
The new entity will be led by Chief Executive Suzanne Shank, who is describing the move as a merger of equals. Shank is the only African-American woman to run a Wall Street firm. She formed her firm in 1996 after she had dinner at the Post House with Muriel Siebert, the first female member of the New York Stock Exchange. Siebert was looking to create a firm that could lead investment banking deals and wanted Shank to run it.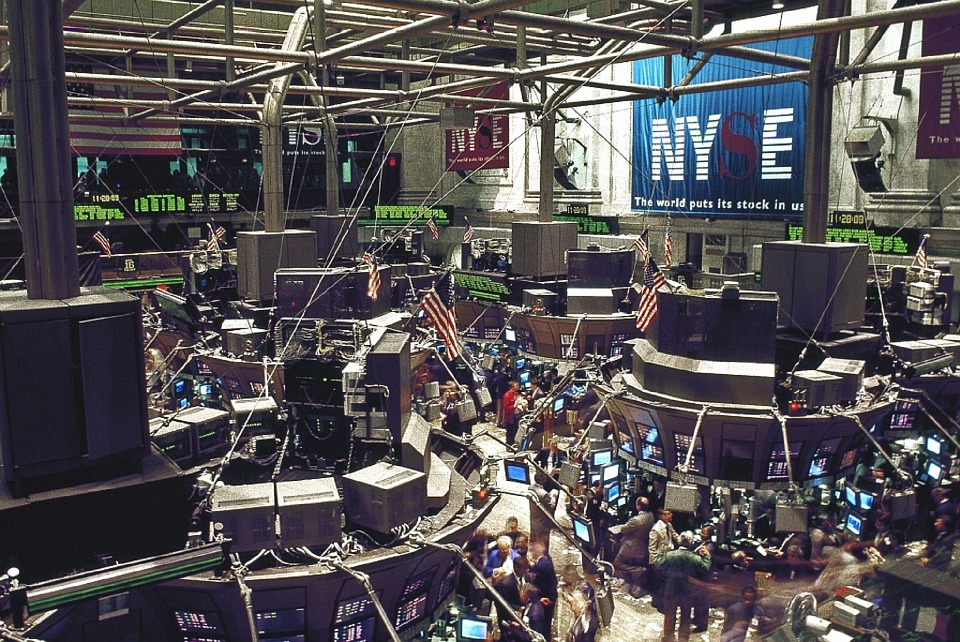 Siebert Cisneros Shank is among the nation's leading underwriters of municipal bonds and Williams Capital is a primary player in corporate debt. The combined firm will have 140 employees and be dual based in New York City and Oakland, California. Neither company will issue any layoffs as part of the merger.
Shank underscored the motivation for the merger in saying,
"by bringing together two first-class firms, we will accelerate our collective success and greatly enhance our ability to serve our clients using a strong capital base that is now significantly larger."
Williams founder Christopher Williams will serve as chairman of the firm. Shareholders include Bill Thompson, former city comptroller and mayoral candidate. Vice Chairman Henry Cisneros once served on the Clinton administration.