In today's world, the old saying "money talks" is truer than ever. But sometimes it really isn't that easy to understand.
International business opportunities have long been hindered by language barriers. When people and platforms struggle to communicate, it is no surprise that they can't do business with each other.
Thankfully, this problem is being solved more and more by machine-based translation programs that are becoming sophisticated enough to enable people around the world to communicate as if they spoke the same language. While translation programs are not (yet) being tracked by economists, they are showing tremendous potential to boost international trade.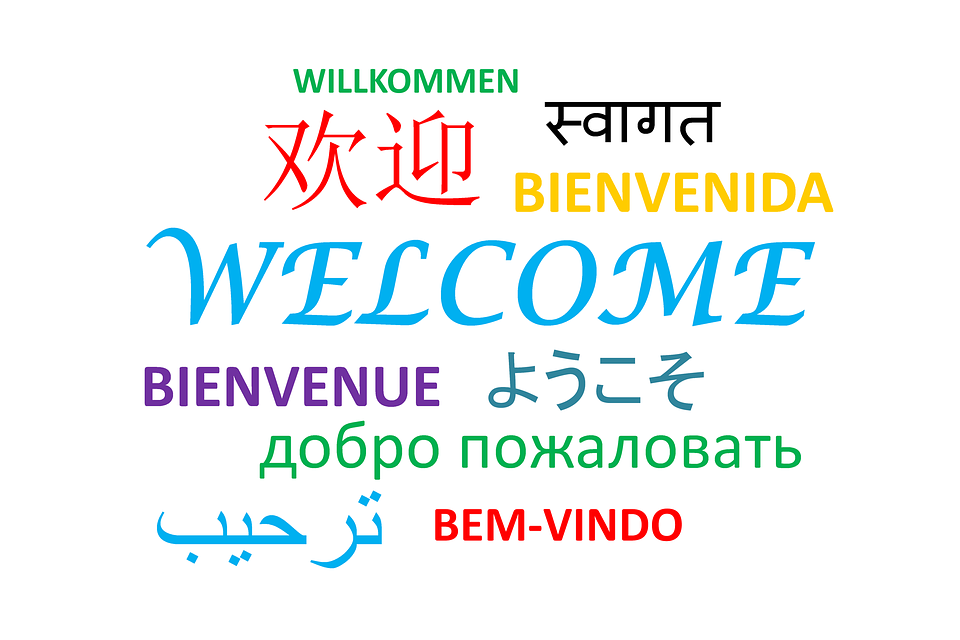 E-commerce giant eBay, for example, knows too well that the internet is good at connecting buyers and sellers, but international expansion would be all but impossible if shoppers weren't able to understand product listings from abroad. So they developed a system that allows shoppers to make search queries in their preferred language and receive translated product listings, while also taking into account the context of a customer's request.
Sanjeev Katariya, an eBay vice president who focuses on artificial intelligence explains,
"anything that supports cross-border trade so that someone from outside the U.S. is capable of engaging in e-commerce is where the power of global trade lives."
EBay's inclusion of machine translation has grown the company's Latin American exports by nearly 20%, according to researchers from the Massachusetts Institute of Technology, and illustrates the potential for increased commercial activity as translation technologies gain wider adoption in business.