Corey and Tamara Galloway of Brooklyn always dreamt of owning a professional New York sports team. In February 2020, during National Black History Month, the couple made that dream a reality. And they also made history when they became the first African American couple to own a NY team, National Arena League's New York Streets. Last year, the franchise football team played their first game at Westchester County Center in White Plains, New York.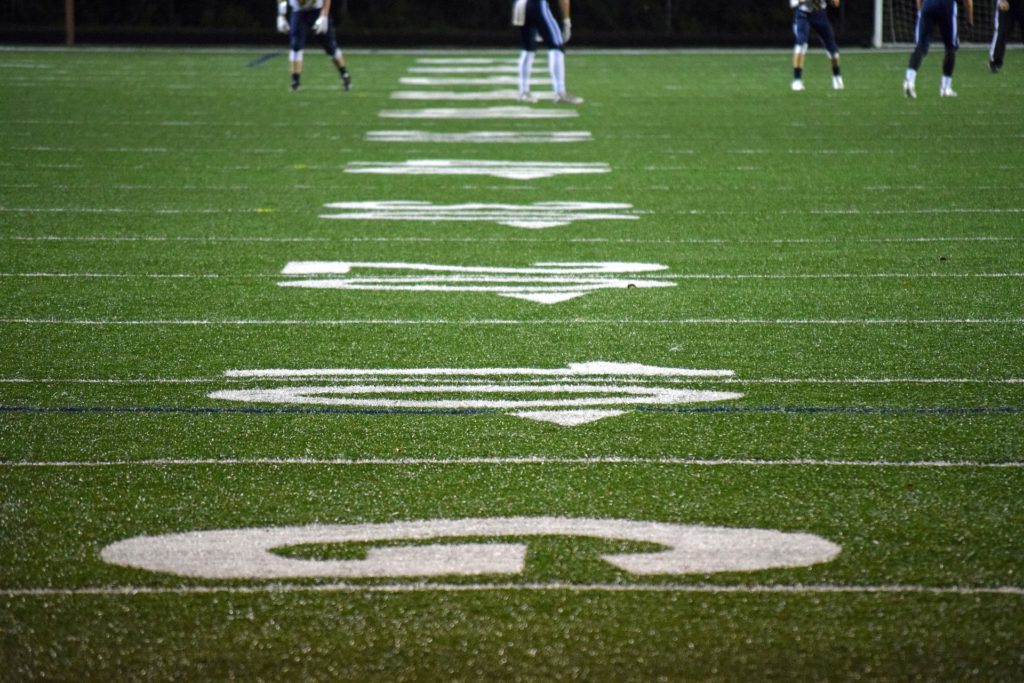 Corey Galloway has an extensive business resume; he is the founder of Legacy Growth Partners, a New York-based business development and investment firm. He was recently featured in BlackBusiness.com where he described himself as an avid football fan who goes all across the country and the world to attend games.
Since he began attending games, Mr. Galloway sought opportunities to combine his love of sports and business. He and his wife now want to use their ownership of the NY Streets as an opportunity to make sporting events more accessible to kids of all backgrounds.
"For me, as a football fan, as a football player, I acknowledge that there is a barrier of entry that's created with ticket pricing. Not everyone is able to really enjoy the game and see the games live and upfront. So, creating that opportunity and being able to provide them with an option to see a game live—I'm just excited that those kids will be able to enthusiastically say 'Oh, wow! I'm going to a game!'"

Corey Galloway, owner of New York Streets