Maven, the New York-based startup for women's health and family planning, announced that it has raised $45 million from investors.  Forbes hailed this as one of the largest rounds of funding for a woman-run healthcare company.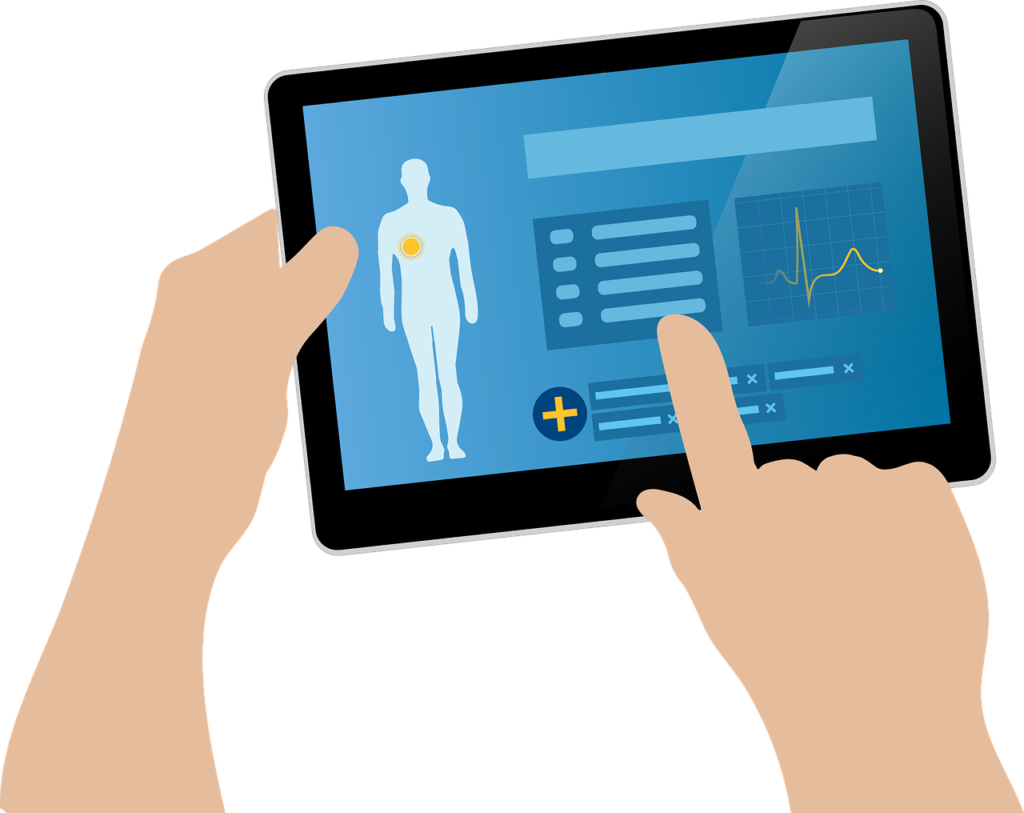 Among the investors are noted actresses Reese Witherspoon, Natalie Portman, and Mindy Kaling. 23andMe co-founder and CEO Anne Wojcicki has also invested. This funding has brought Maven's total funding to an impressive $88 million.
Kate Ryder founded the company in 2014, to provide millennial women with customized, personalized health services through a mobile app. Postpartum resources for working moms are also part of the platform. Ryder herself became a mom in the six years since the company was founded (she has a two-year-old and a three-year-old), and uses her experiences and needs to inform the services and capabilities of the app.
Ryder says she plans on using part of the funding to launch Maven Pediatrics.
"If the first mindset shift was convincing people that women's health matters, now I think we are in a second mindset shift. Not only does it matter, but it is the core of a functional healthcare system. If you don't help women and babies at the start of life, how do you build a functional healthcare system?"

Kate Ryder, Maven Founder