Small businesses have had to get creative to survive the coronavirus pandemic and the lockdown enforced to curb the spread of the contagion. But the same technologies that sustained these businesses also yielded increased costs and complexities.
As our lives are increasingly more digitalized, business owners (of all sizes) are contending with new expenses relating to customer loyalty, relevance, and marketing.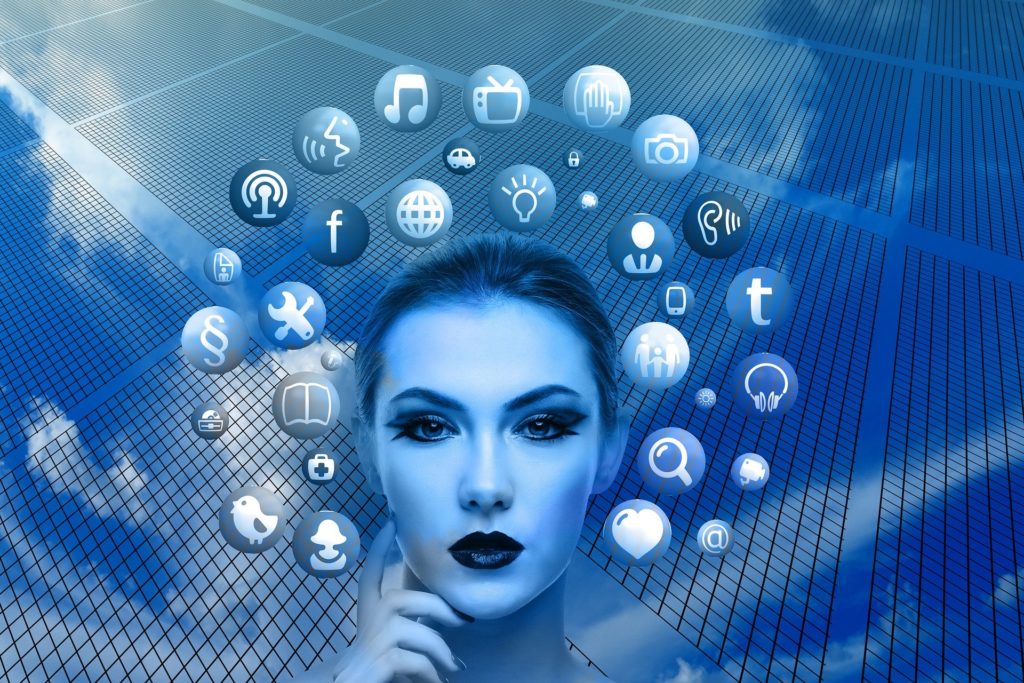 Running a small business was never considered an easy undertaking. But technology is presenting emerging burdens to these businesses, making it even harder to stay afloat. Digital services have many associated costs and fees. Credit card companies and online payment providers take a piece of each sale. There's really no going back to a tech-less life. Businesses must rely on all sorts of technology for personal and commercial interactions. So while the apps and services are essential to most companies, business owners should keep a close watch on what they are spending and getting in return. They should invest time and energy in maximizing their benefit from these services, just as they look to maximize their bottom line.