The pandemic-induced recession has many people looking for different ways to save. One place to start is by investing in our technology. Put differently: we have to take better care of our tech so it lasts longer and serves us better.
Before corona, most of us tended to have no patience for mindfully managing our devices. As soon as a tablet or phone started to slow down or discharge quickly, we opted to buy a new one rather than investing in a repair. But now, when so many people face reduced income, making the tech we rely on last longer makes sense. By giving our gadgets a bare minimum of care, we can prolong their life and support the economy. While retail stores for Apple and Microsoft are not offering repair services during the pandemic, local fixers remain an option.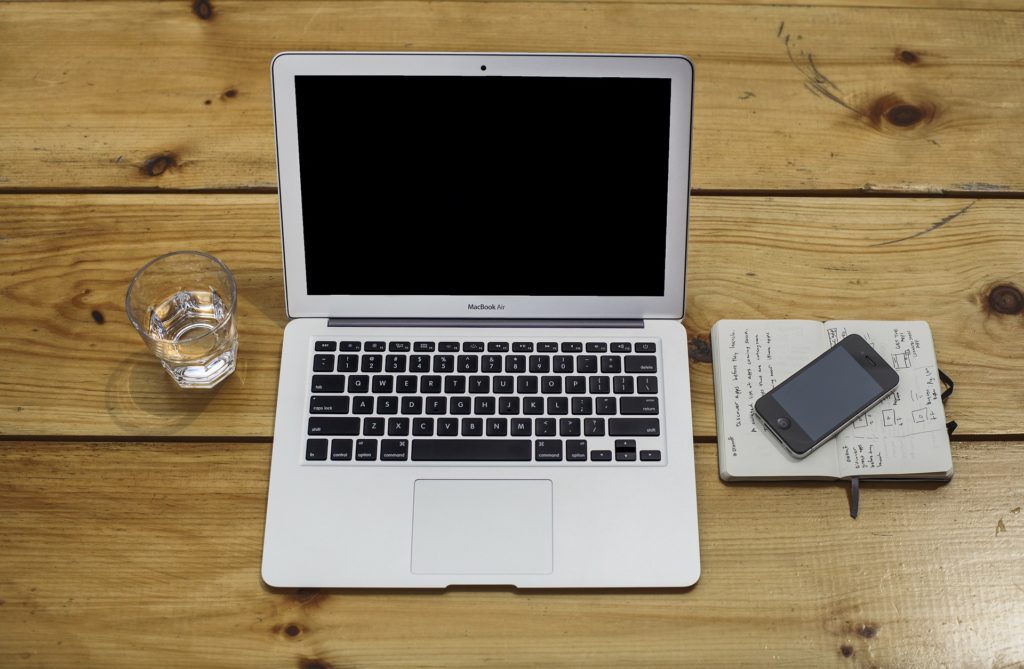 Here are a few initial steps to take to breathe more life into phones, tablets, and computers at a minimal cost.
Check Your Battery
Just like car tires, device batteries need regular replacing. Batteries can only be charged a finite number of times before deteriorating, they are almost always the first thing to go on devices. Most gadget manufacturers have software you can use to check battery health.
Clean Up
Devices get dirty. Debris, dust, and dirt accumulate in all sorts of places and shorten the life of any electronic device. Use a simple flashlight to see inside charging ports and headphone sockets and clean out anything nasty. Open computers once a year and clean off the fans.
Purge Unnecessary Data
Clutter isn't good for your mind or your phone. Use internal apps to gauge how much storage is being used and regularly delete any unnecessary information. If you can't commit to throwing things out, transfer old information to an external hard drive.
Safety First
Protective cases for devices are not just fun and fashionable, they also protect phones from damages and drops. Screen protection is also important. Wirecutter, a New York Times site that tests products, recommends protectors from Maxboost and TechMatte.
Fixers are Friends
If you're not comfortable doing any of the above yourself, or you fear there is something more complicated going on with your device, seek professional help. Do a search for nearby shops and ask for quotes for the repair. When you find a trustworthy repair shop, share a positive review, return with other devices, and be grateful for good service.