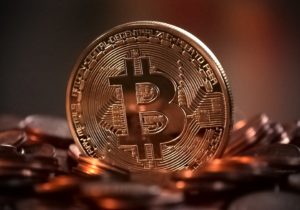 More than half of the 466 cryptocurrency investments funds have been established as hedge funds.  According to Crypto Fund Research, 255 of the 466 funds are set up this way and 195 of these are created as VC funds.  16 represent private equity funds. In 2017 around 100 crypto funds were launched; this year the anticipated number is 150.
It seems that cryptocurrency investments are the way to go for the hedge fund industry. When Pantera Capital was first launched in 2013 it was quite unique in its singular cryptocurrency/blockchain focus. But it seems like that was a good decision since according to Dan Morehead, the firm's co-CIO and CEO and Joey Krug, co-CIO: "the Fund's lifetime return is 10,136.15% net of fees and expenses."
Today, it's not just Pantera that is moving into this niche.   Some examples of such funds which have $100+ million in assets include: MetaStable Capital, Galaxy Digital Assets, Arrington XRP, Polychain Capital, and The Logos Fund.
Furthermore, BKCM LLC's founder and cryptocurrency trader, Brian Kelly pointed out:
I can tell you from the calls that I'm getting, people that looked down on it [Bitcoin] in December didn't like the price and are coming back now saying – Alright, this thing is not going away, we need to understand what it is, where does this asset class fit into our portfolio."