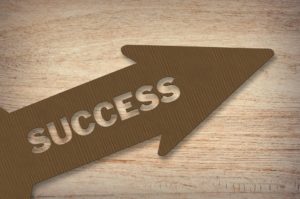 Each year Forbes creates a Best Under a Billion list for the top 200 Asian companies. The list "highlights 200 Asia-Pacific public companies with less than $1 billion in revenue and consistent top- and bottom-line growth."
There was an average growth of 62 percent this year in annual sales.  That generated a combined $45 billion ($9b net in profit).  Together the market value increased by 22% to a staggering $254 billion for 2018. And the average stock price escalated by 27% of the candidates.
Of particular note was a company that has not been featured for 10 years – Merry Electronics of Taiwan.  And talking of Taiwan, 50% of list entries "reflect the region's growing specialization in the semiconductor industry."  In China, there was a marked  notability in the escalating prosperity of the middle class.