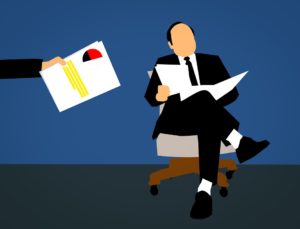 It seems that hedge funds are finally looking like a good bet again these days.  They are regaining popularity with investors with demand significantly increasing.    According to a recent Credit Suisse Group AG survey, net demand for hedge fund allocation is the highest it has been in three years.  Last year it was 12 percent and the number for 2018 stands at 28 percent.
According to Credit Suisse Capital Services Strategic Advisory and Content Head, Joseph Gasparro:
"As investors start to look at hedge funds in terms of their broader portfolio, they're using or employing more-customized solutions via managed accounts and nontraditional structures where they're assessing hedge funds in numerous ways to fulfill their needs and objectives… Volatility has returned after years of benign, very calm markets. At the same time, investors in hedge funds are finding a middle ground in terms of fees and terms. It feels a lot more constructive."
In addition, hedge fund fees are diminishing which also adds to their increased popularity.