New York City's BIDs (Business Improvement Districts) and neighborhood organizations are a pivotal lifeline for local shops and stores. The BIDs take on the lion's share of street cleaning, marketing campaigns, and publicity.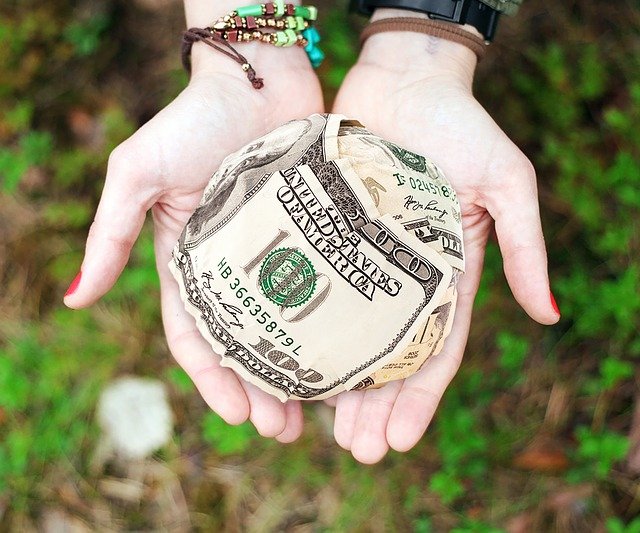 The tragic economic effects of the coronavirus pandemic have only heightened the need for BIDs. They are helping businesses stay open, advocating the city on their behalf, and obtaining significant financial assistance, and other crucial services.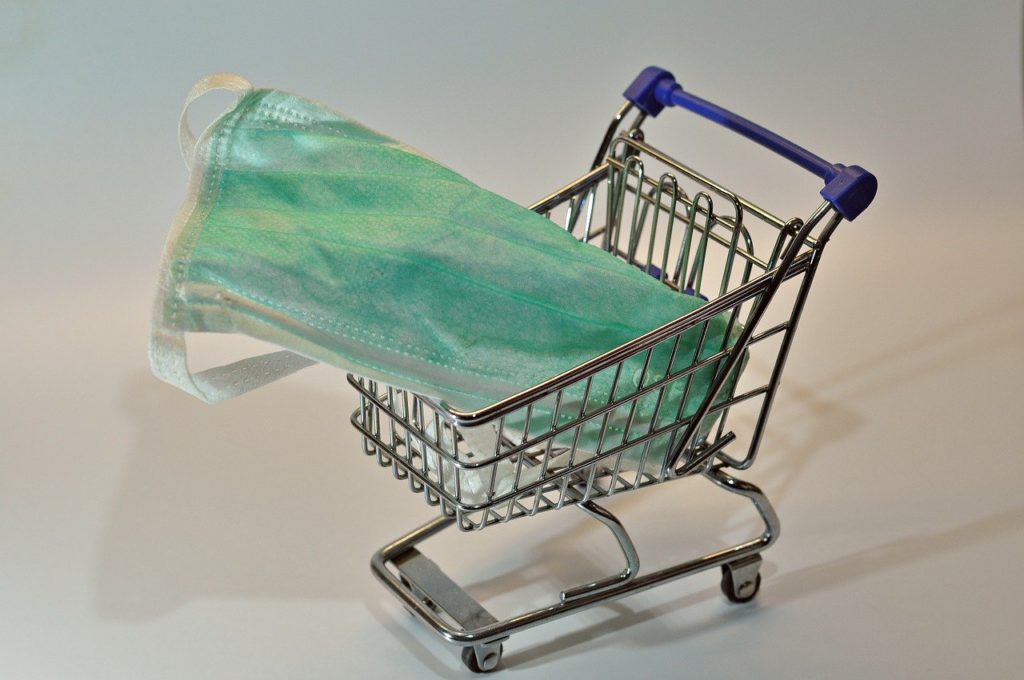 The Alliance for Downtown New York for example maintains an updated list of stores that are open as well as a page titled "Portraits," highlighting local business owners, city workers, and others who have eased the countless burdens of the coronavirus chaos. These posts illustrate the alliance's strong roots within the community and represent just one of the ways New York City's BIDs and neighborhood associations are helping businesses stay strong and connect with the people they serve.