According to a Localytics report, Americans are not necessarily overly devoted to their home country when it comes to following the World Cup. While 92% of OnefootballBrasil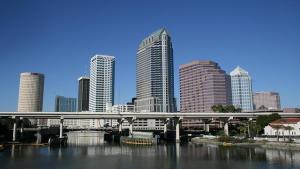 users from Brazil follow their home country; only 22% of Americans are using that app to keep tabs on the US soccer team.
Even more pathetic for American loyalty was that, instead of the most popular games of the World Cup having been the two games in which USA played, it was the first two games in which Mexico played, at least in terms of app usage.
If we just measure loyalty by old fashioned standards, like watching the game, over 18 million US viewers were tuned into the USA vs Brazil game on television. Even better, Americans are the single most represented contingent attending the games in person in Brazil. Go USA!!