For all our modern-day advances, in every field and realm, industry and business still thrive on, and in, brick-and-mortar buildings. That is why commercial leaders are taking an aggressive approach to drive real estate out of the Stone Age, literally.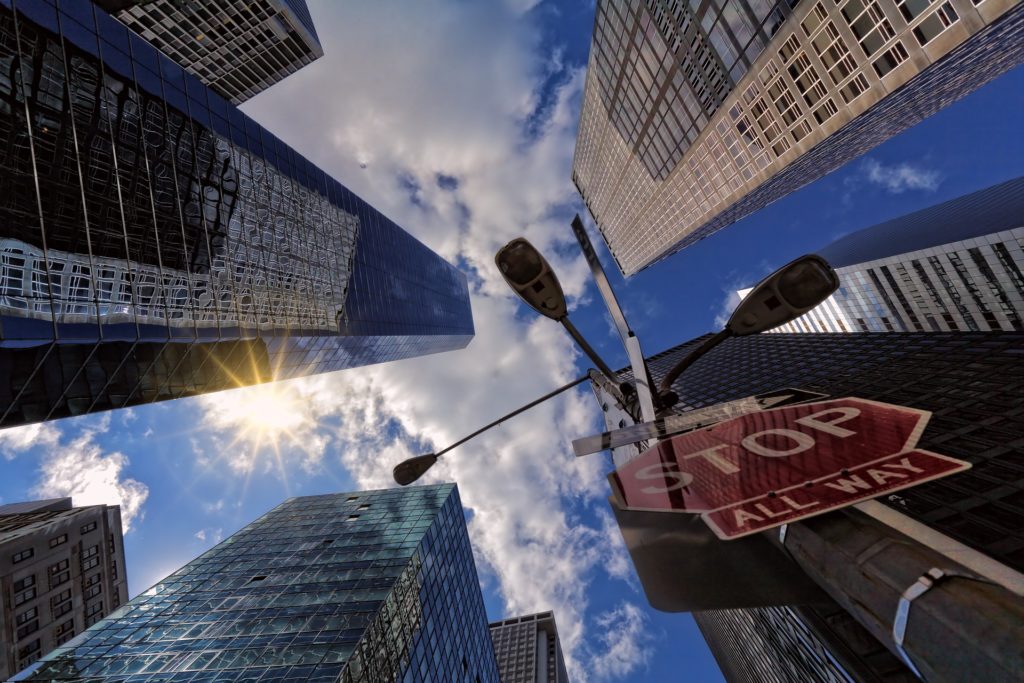 Commercial Observer held its first-ever Innovators Forum in early December 2019 at the Sheraton New York Times Square Hotel in Midtown. Executives discussed how office landlords are devising and implementing creative ways to keep tenants.
Google's Paul Darrah said his company focuses on "food service, amenities, fitness, and well-being," as integral parts of the equation for employee satisfaction. Amol Sarva, co-founder of Knotel, said that flexible-workspace companies like his "unlock value" without putting the burden directly on the business-owner. HqO fills a similar need by offering outsourced office-space innovations to make the workday go smoothly for employees. The company's software helps tenants' employees control building systems like heat/air conditioning, order meals, and even get a ride home.
Larry Silverstein, the founder of Silverstein Properties and one of New York City's oldest real estate business owners, recognized the challenges involved in upgrading buildings. He also said it was a necessary step, "there's a future in the older buildings."
The one-day forum ended with awards distributed to Gensler, VTS, Logical Buildings, Near Map, and HqO  for "pushing the boundaries of technology and sustainability."