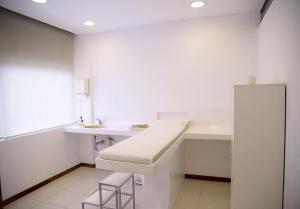 The real estate industry in Latvia is showing renewed signs of life as  its recovery from a severe economic contraction gains momentum.
Of special note are key markets like Riga and Jurmala. Riga is the capital; one of the largest capital cities in the Baltic States. Riga is sophisticated and attractive to foreign residents and businesses related to the Europe-Russia transit trade, for which Latvia is geographically ideally placed. Given its historic beauty, the city is also high on the list of tourist locations for visitors from western Europe and beyond.
Prior to the 2008 collapse of the Latvian economy, during which GDP had contracted by over 20 percent, Riga's property prices had soared as a result of increased demand as Latvia joined the EU in 2004. The market for central city apartments was especially strengthened, with many old apartment buildings being renovated into luxurious, modern city condos. The area surrounding the city has also attracted numerous investors and building projects. A prime example is Riga Plaza, one of the largest entertainment and destination shopping centers in the area, with 50,000 square meters of space, 160 tenants, as well as supermarkets, fashion outlets and footwear, sports, beauty, electronic and health retail stores.
One of the leading western institutional investors in Latvia, US-based investment firm NCH Capital, co-founded by  George Rohr and Moris Tabacinic, and its partner Plaza Centers Group, completed the development of Riga Plaza in 2009; it is now one of the liveliest retail venues in the region.
Jurmala, located to the west of Riga, is actually an area that includes three coastal resorts; Majori, Dzintari and Bulduri. Property in Jurmala has also become increasingly popular thanks to the recovery, with holiday homes and wood housing being one of the main attractions. With a significant summer rental market, the area is covered in pine forests, spas and beaches, which adds to its appeal. The largest resort in Jurmala is Majori, which features quaint cafes and shopping areas.