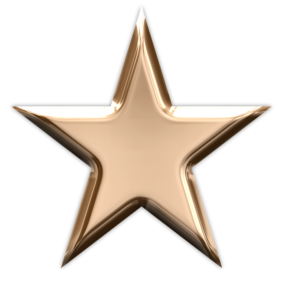 Throughout the world, awards are presented for various accomplishments in finance and related industries.  Here we take a look at recent Enterprise Awards given in the UK; Alabama's Elite Investment Awards and Malaysia's Investment Awards. Later on in the year, we will be privy to Boring Money – in conjunction with – The Telegraph putting together the Consumer Investment Awards 2018.
The UK's most esteemed recognition for business success – the Queen's Award for Enterprise 2017 – this year went to LEW Techniques Ltd. in recognition for its growth in international trade.  According to the company's technical director, Andrew Walker:
"Since we were honored in 2016, we have continued to grow significantly, doubling our turnover mainly by increasing our overseas sales, which have risen more than 250 percent. Over the last few years, we have collaborated in projects with customers developing loudspeakers, critical oxygen sensors, and safe explosive detonators — all areas new to us and each requiring significant new process development. Often these types of projects take years to deliver a functional, marketable product, and some may fall by the wayside, but we always learn along the way, take the knowledge learned, and add it to our portfolio of techniques."   said Andrew Walker, technical director at LEW Techniques.  LEW Techniques specializes in the manufacture of custom miniature mechanical ceramic and metal components."
In Alabama, Wayne Farms and Mercedes-Benz were chosen for the elite investment awards assembled by Trade and Industry Development.  According to Publisher Scott D. Swoger, the
"These major investments provide a clear snapshot of where and in which industries growth is occurring today. Each of the investments to be made by Trade & Industry Development's 13th Annual CiCi Awards recipients will be transformational for the communities in which the projects will be located."
And in Malaysia, PMB Investment Bhd took home 4 Thomson Reuters Lipper Global Islamic Fund Awards. PMB Shariah Growth Fund won the Best Malaysian Equity Fund award; its Shariah Dividend Fund won the Best Malaysian Income Equity Fund award; the PMB Shariah Aggressive Fund (PMB SAF) won in the Best Malaysian Equity Fund.