2020 is looking promising for female small business owners. According to a newly released Bank of America Small Business Owner Report Survey for 2019, 84% of women small business owners expect year-over-year growth. The data also suggests that more women small business owners than men:
Have plans for expansion (73% v 66%)
Expect revenue to increase (62% v 55%)
Are planning on hiring additional staff (25% v 23%)
Want to apply for a loan or external funding (12% v. 11%)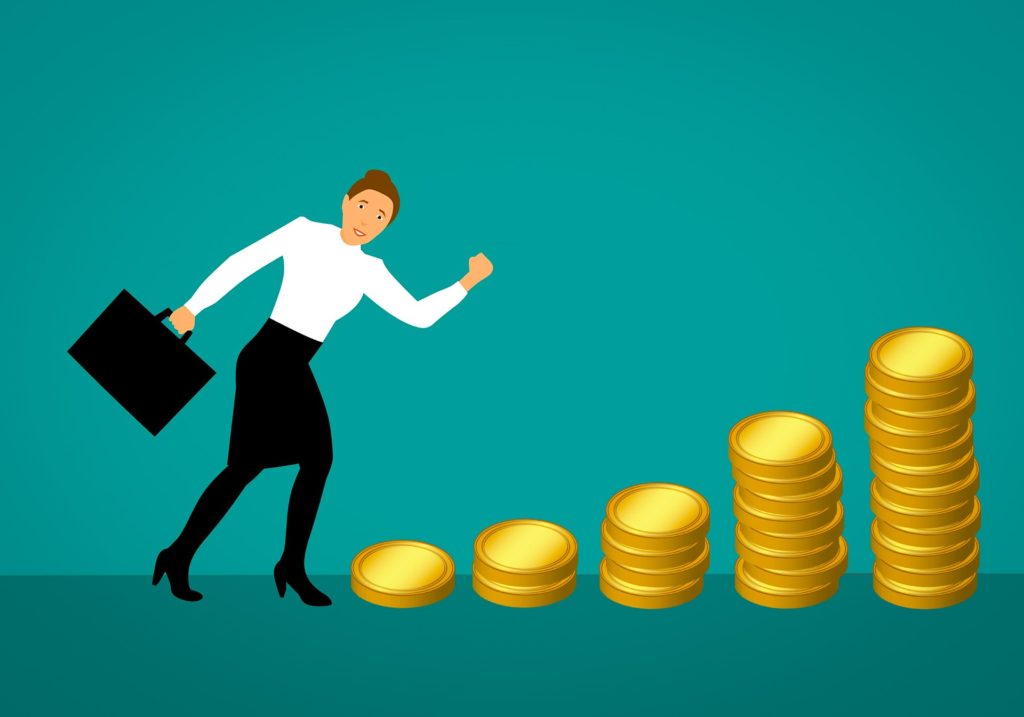 The survey questioned 1,323 small businesses in the U.S. with annual revenue between $100,000 and $4,999,999 and up to 99 employees. 524 of the respondents were female small business owners.
These findings were shared at a women entrepreneurs' panel discussion, which also featured presentations from women entrepreneurs and small business experts. The event was held at Luminary, a coworking and event space for women and founded by female entrepreneur Cate Luzio. Some of the tips shared at the event included:
Tap the people around you. Elizabeth Foster, President, NAWBO NYC and Founder, Maison Visionnaire, highlighted the wisdom of connecting with the people around you, especially in the short term. People you already know could become customers, advisers or even partners.
Be inspired by others. Sharon Miller, Head of Small Business, Bank of America, presented the survey results, and shared that "more women in powerful positions of influence in politics, healthcare, and education" is the single most impactful factor for the next cadre of women entrepreneurs. Read up on success stories and find inspiration wherever possible. If your business is thriving, consider becoming a mentor for someone just starting out.
Take action. Deepti Sharma, Founder & CEO, FoodtoEat, encouraged attendants to support small businesses and women entrepreneurs by actually buying from these outfits.
Small businesses are an important part of any economy; it affects you whether you are an entrepreneur or employee, whether you sit in a Fortune 500 company or a start-up. Look around for the small and local shops and services in your area and be a part of keeping their business alive.