In 2014, the Danish Sissel Hansen publishing firm initiated the Startup Guide  series. As of late 2019, New York City has a guide and joins over 20 other major cities with similar publications.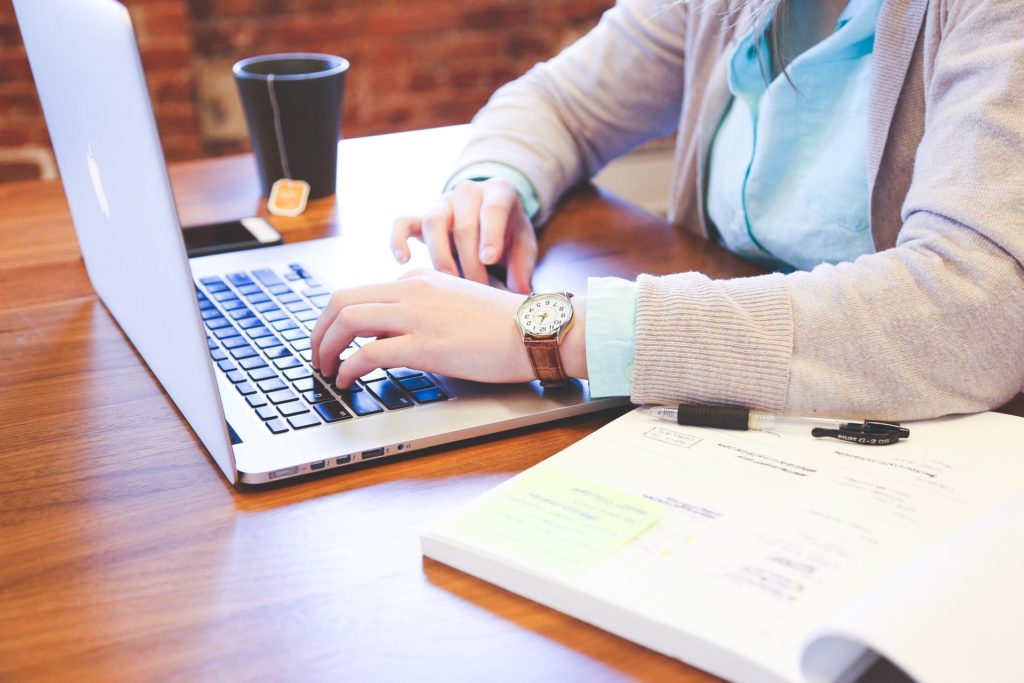 With an impressive 265 pages, the informative and entertaining read highlights founders, shared work spaces, investors, educational programs, and other startup players. The goal is to profile New York's diversity and creativity. The city's robust portfolio, in technology, fashion, media, real estate, art, finance, and so much more allows for a dynamic and distinct startup environment.
Included in the guide are leading New York-based startups such as Etsy, Kickstarter, Jet, Moat, MongoDB, Plated, Trello, Zola, Yext, Flatiron Health, General Assembly, and AppNexus.
The city is the No. 2 epicenter of new venture creation in the US.
"New York City is where innovation meets the real world."

Bill de Blasio, Mayor of New York City
Also notable is New York's demarcation as the No.1 city for women entrepreneurs. Deputy Mayor Alicia Glen explains that "no other city has more female-founded firms; a quarter of our city's tech founders are women."