All of New York City's businesses are finding creative ways to navigate the novel virus that has brought the world to a standstill.
Economy Candy, in Manhattan's Lower East Side, is the oldest candy shop in New York, with 2,000+ types of candy from around the globe featured in the wall-to-wall displays.
In 1937, during the Great Depression, Moishe (Morris) Cohen's candy cart- within his hat/shoe repair shop- provided treats to those struggling to find or maintain work. Now run by Moishe's grandson Mitchell, who took over the business from his father Jerry, Economy Candy has been forced to close the retail store and turn entirely to online business.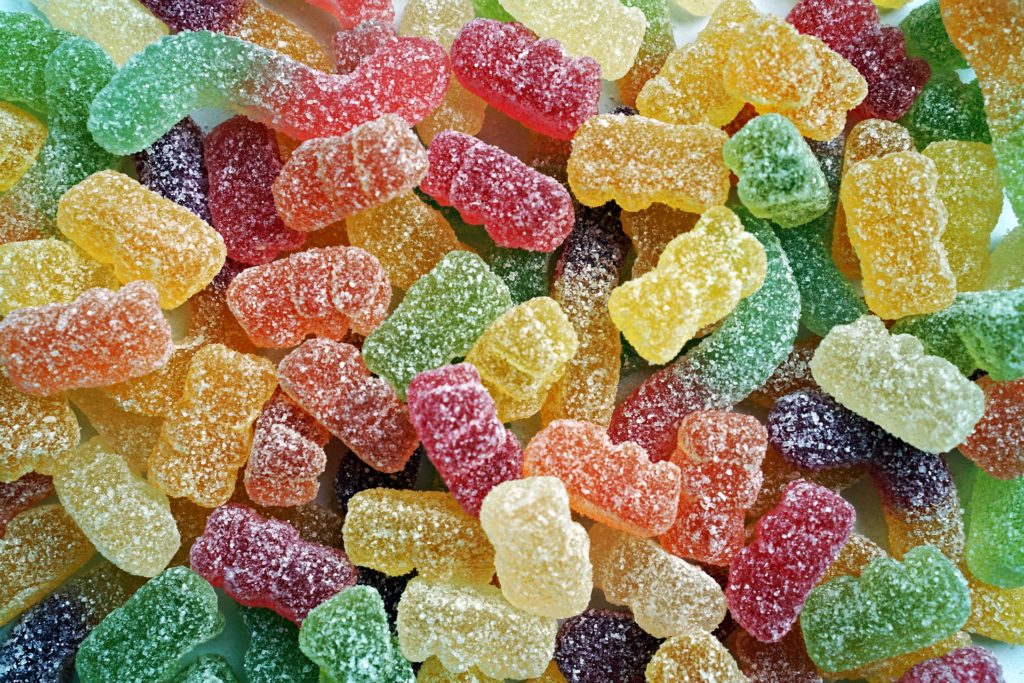 Mitchell, like his grandfather, wants Economy Candy to bring cheer to those in need. He and his wife are doing all they can to keep the business going with their new 'CandyCare Packs.' $35.00 can get you, or someone you love, a Basic Pack of candy/chocolate, a Health Nut Pack of dried fruits and nuts, or a Combo Pack with a little bit of everything. Recess Packs, filled with toys and treats, are a good way to bring some schooltime fun to the current homeschooling realities. Easter and Passover Packs are also available. The Cohen's are also working to establish a fund for the store employees who have been out of work during the crisis.