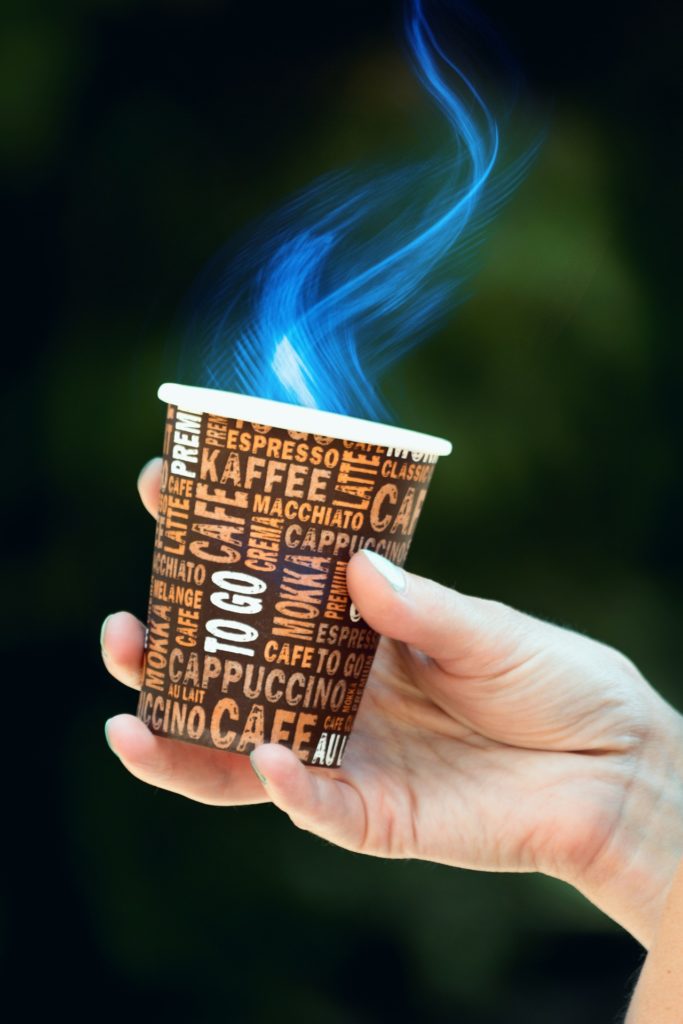 New York certainly earned its name as the "city that never sleeps." There are more coffee selling venues per capita in New York than in any other American city. It is a deeply-entrenched testament to the coffee-fueled culture of brews and bagels.
And even as New Yorkers have been practicing social distancing for nearly a month now, grabbing a coffee is one ritual they aren't giving up so quickly.  Governor Cuomo named coffee shops "essential retail," which allows them to remain open. Customers are lined up six feet apart to take their lattes, whipped drinks, and teas to go. Some shops are offering delivery options.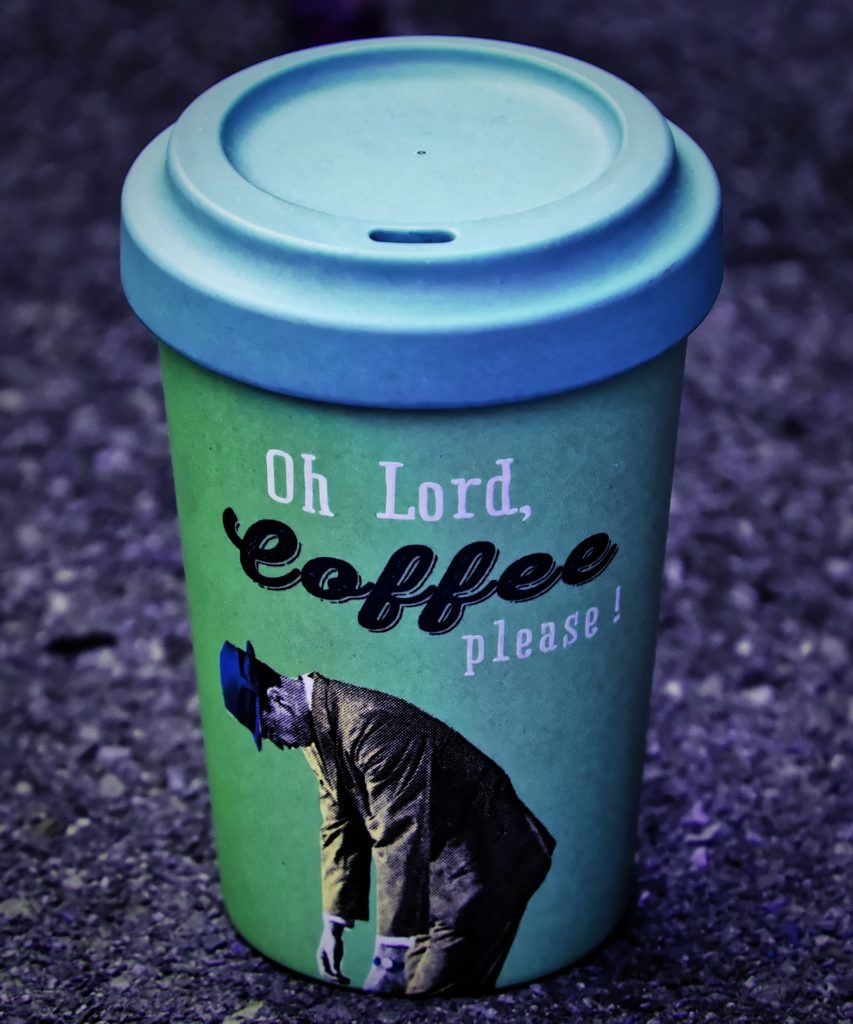 For many New Yorkers, their morning fix is now a mix of a valiant effort to preserve routine and a charitable gesture to save local businesses.