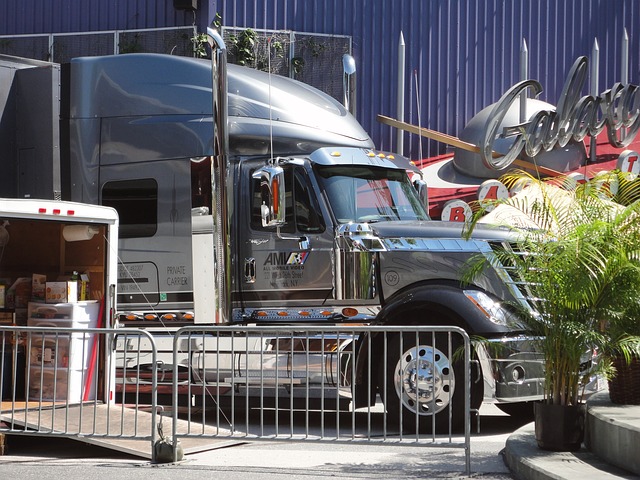 Close to half of the carbon emissions of any movie are produced by the fuel used to power generators and transportation needs, according to the Sustainable Production Alliance. That is why movie sets are going green with cleaner energy batteries.
Moxion Power technologies are replacing diesel generators on sets film and TV sets for creators like Amazon and Netflix. Moxion batteries are powering cameras, base camps, lights, trailers for hair and makeup, and other equipment on set.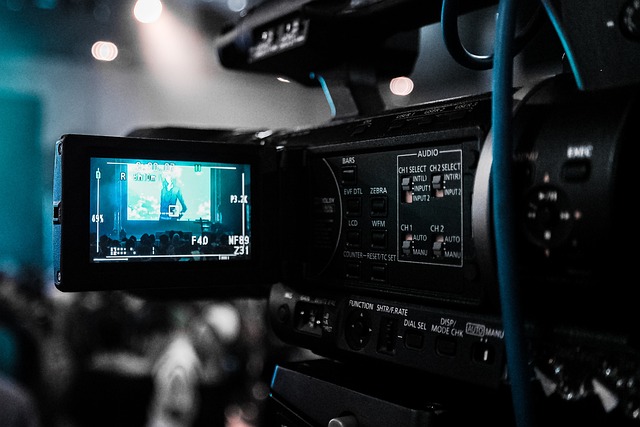 Amazon Studios is one of the first entertainment production companies in Hollywood to trade in environmentally unfriendly, loud generators for cleaner energy batteries to power sets. For Amazon, it is part of it's sustainability pledge which commits to making operational shifts to reduce carbon emissions and be net-zero carbon by 2040. Amazon even has a Climate Pledge Fund, a $2 billion corporate venture capital fund investing in eco-tech companies to reduce Amazon's carbon footprint.