The last two years have not been easy for any industry. But for the food service sector, the pandemic was a particularly hard hit. Even at a time when food delivery service was at its peak, food businesses like Grubhub still suffered losses in 2021. And then as pandemic restrictions eased across the nation, demand for restaurant delivery was drastically reduced. Employee shortages and heightened government regulations also made it hard for food-based companies to recover.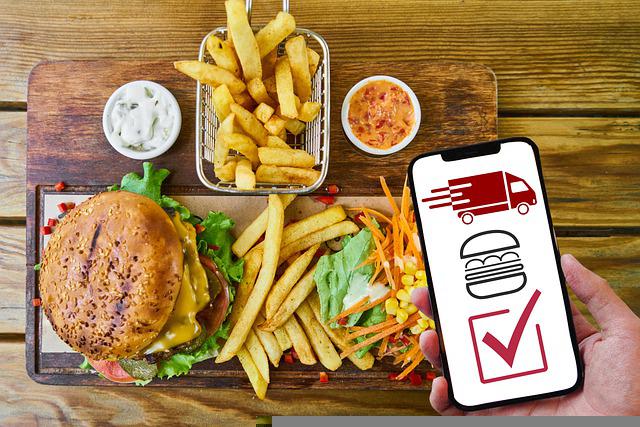 That is why Grubhub recently announced a partnership with Amazon, a deal that brings together the restaurant delivery platform and Amazon Prime services.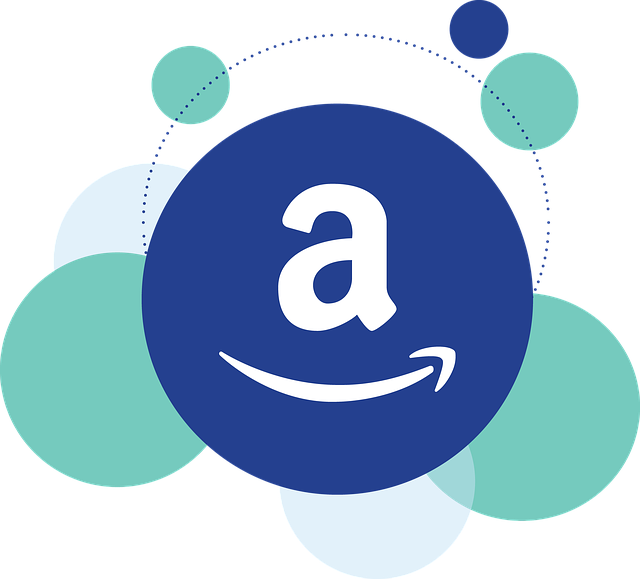 The premium service, named Grubhub+, is now offered free to Amazon Prime subscribers. At a cost of $9.99 a month, subscribers can get any meal totalling $12 or more (not including taxes, tips, and other fees) without any delivery charge. Amazon Prime members, even those who signed up for the service when it was initially launched in 2020, will get one free year of Grubhub+. Amazon Primers can claim their Grubhub+ membership by logging into their accounts at amazon.com/prime/offer/grubhub/prime-deal. This agreement was signed for an initial one-year period; renewal will be automatic unless either party chooses to bow out. Amazon already has a stake in Deliveroo, the British food delivery service, and this deal with Grubhub is expected to infuse the platform with cash for the duration of 2023.