LendIt Fintech and NYC Fintech Women launched its inaugural year-long Mentor Program for tri-state area women. The collaborative program is designed to assist, advance, and aid aspiring fintech women as they grow professionally. LendIt Fintech is committed to supporting and facilitating diversity in fintech while creating opportunities for the global community.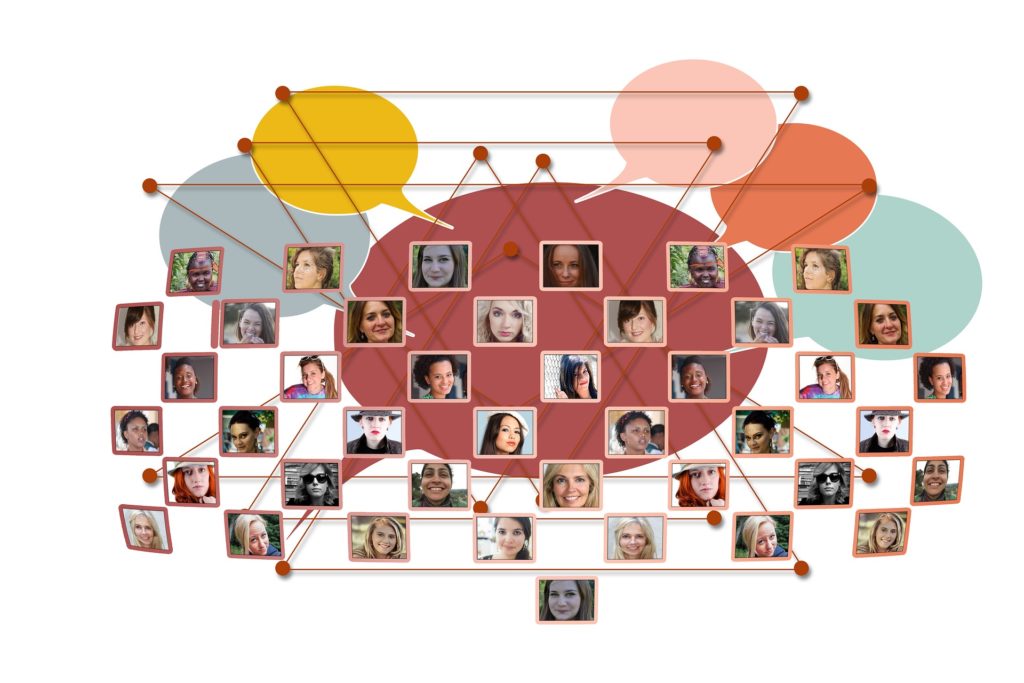 Mentors, who must be in a senior position at a NYC-based fintech company, commit to at least three (in-person or virtual) meetings with mentees. Mentored women work in the fintech industry are committed to advancing their network of colleagues and peers. Mentor and Mentee applications for the 2020 cohort close on Feb 21st.
If mentorship isn't an option right now, these are other ways to support women in fintech:
Identify and encourage leading businesswomen to apply for speaking roles at LendIt Fintech. More than 300 speaker applications have been submitted for LendIt Fintech USA 2020, with only 20% women. More female voices are needed!
Nominate leading women in fintech businesses for the LendIt Fintech Industry Awards. Only 5 women were nominated for the category Executive of the Year Award in 2019.
Come to the 3rd annual Women in Fintech Luncheon & Speed Networking event on May 13th at LendIt Fintech USA 2020.