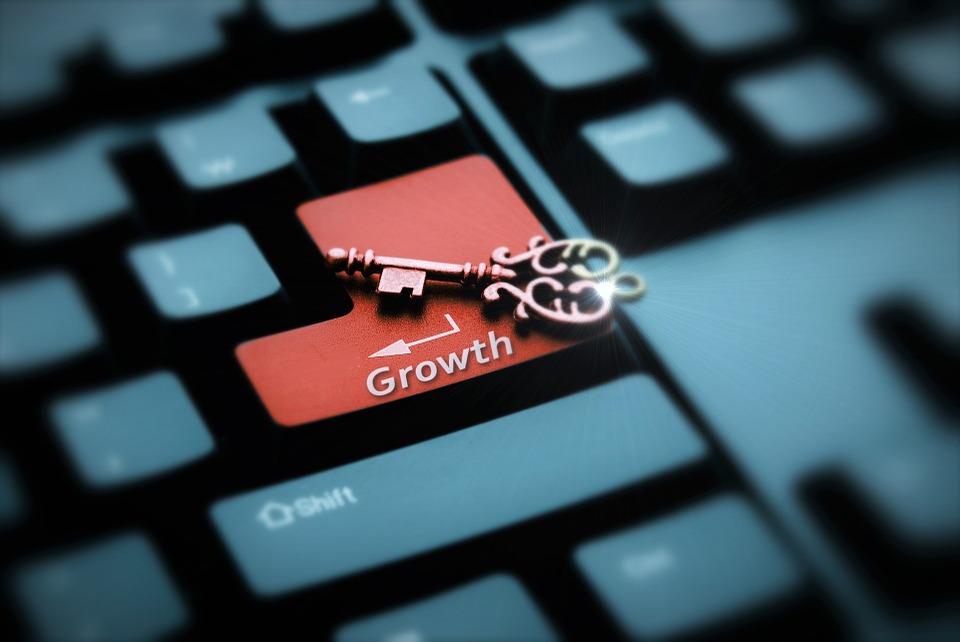 Figures from hedge funds are looking good for the first quarter of 2019. According to Hedge Fund Research president Kenneth Heinz, acute gains were posted from hedge fund capital "as investor risk tolerance increased." This figure – 5.7 percent gain – marks the strongest Q1 numbers hedge funds have had in 13 years.
An increase to $3.18 trillion in hedge fund capital marked the fifth-highest level with losses offset by close to $97 billion in performance-based gains. Plus Heinz believes:
"It is likely that the hedge fund capital and flow cycle lags realized performance by several quarters as investors evaluate new allocations in light of recent performance.  We expect this process to contribute to continued asset growth and new investor allocations throughout 2019."
On the whole, total hedge fund capital recorded the fifth-highest level, increasing to $3.18 trillion. While hedge funds did see investor outflows of about $18 billion, the losses were offset by the performance-based gains of nearly $97 billion, HFR said.